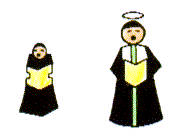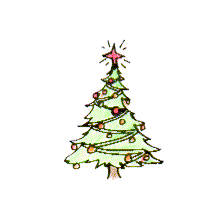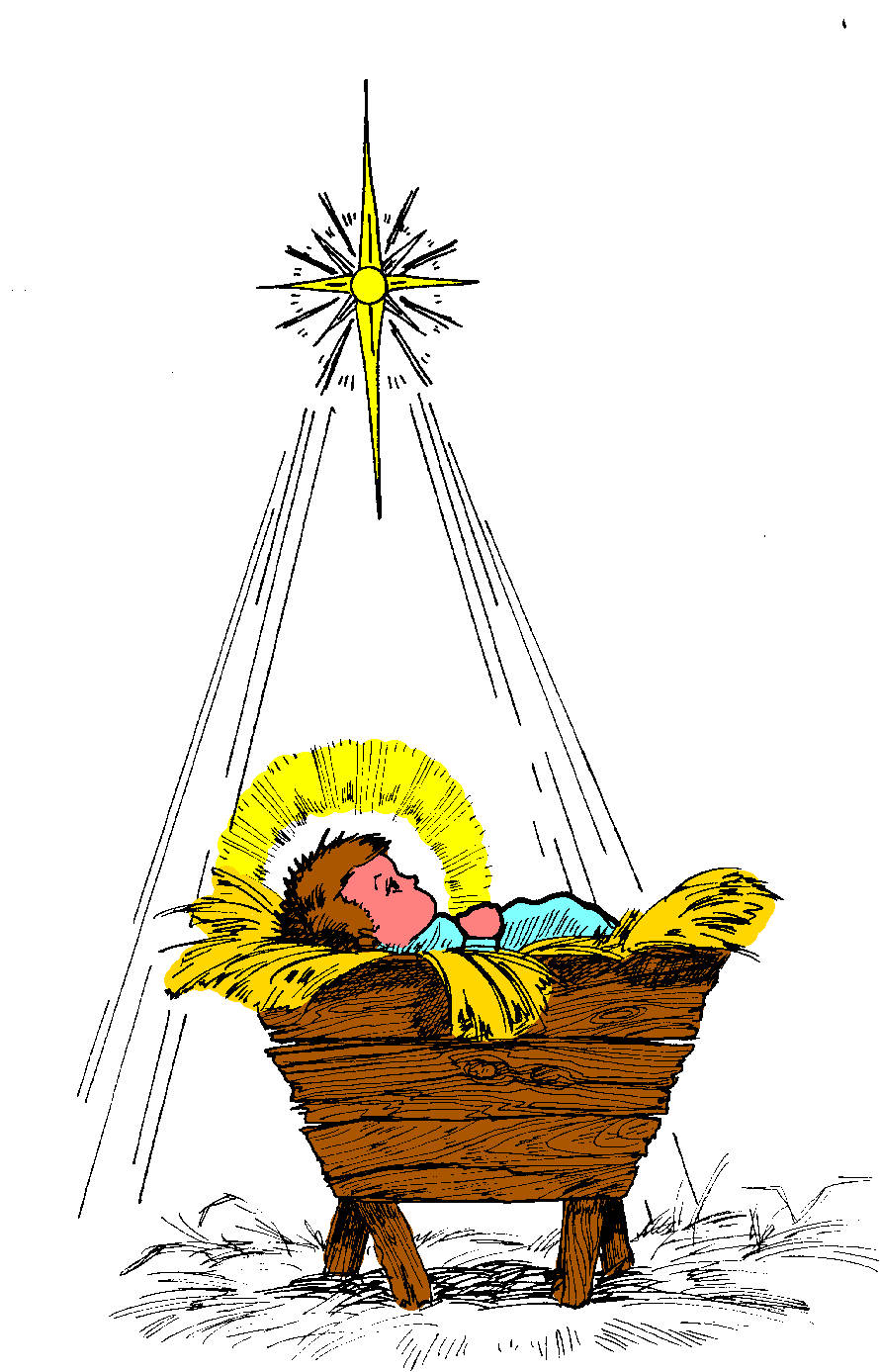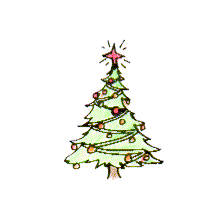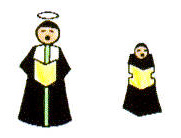 The Hughes Family State of Affairs for 2004
1517 Aylesbury Ln, Plano TX, 75075 - (972)423-8611 - http://rcclub.org/~wihughes/wayne

---
I continue to work as an Engineer at Rockwell Collins, Inc. and Beverly continues to be the Presbyterian Minister in Commerce TX. Beverly's position is very interesting. In addition to being the minister, she is an office manager, works with correctional officers to supply community service projects, assists with local welfare and is a community leader.
The year started out fantastically with a vacation to Nassau at Breeze's resort. My butt fits in the Caribbean Ocean very well. We had a very good time.
After the vacation the year took some twists that have made it quite busy. I have been commuting to Cedar Rapids Iowa for work much of the time (helicopter proposals), Beverly commutes to Commerce TX. and we have a house in Plano TX.
Beverly continues to have back and shoulder pain. She has been to a pain management specialist and has had further testing. The fusion surgery is doing well but she has sustained some nerve damage. At this time it means taking pain control medication daily.
David and Elaine are doing well. They have had their first wedding anniversary (4 Oct.). David continues his work as a high-school math teacher, Elaine is working on special projects at McKesson Pharmaceutical Corporation and is working on a masters degree by taking evening classes.
Sara has moved from an apartment into a Condo located in downtown Dallas on Turtle Creek (YUPPIE area). She will be traveling to Perth Australia to meet Leigh's (Sara's boyfriend) folks starting December 4th and returning in January. She now works for Grant Thronton.
The o'l '82 Honda 750 was replaced with a 2005 Harley-Davidson Sportster. I wasn't going to spend the money but the Honda has let me down one too many times. This is also the year I got my first new HF Ham Radio. As far as getting toys goes, I personally have nothing but good news.
There was sadness November 21st when my Dad died from CHF. The funeral was just prior to Thanksgiving.
We have had several visitors throughout the year, which we enjoy very much. If yall are in the neighborhood, please stop by.
This year was more of a blur than most. As you can see below, some months were comprised of just work and while work is good, it isn't very interesting content for the annual letter.
A Blow by Blow Account of the Year
January

We did some traveling
We went to Des Moines for Mom's 80th B' Day
We went to Rochester for Debbie's 50th B' Day
We vacationed in Nassau for some R&R

May

I took a week of vacation to help my folks with a garage sale and general repairs around their house
Melissa Hirl graduated from veterinarian school
Beverly flew to Iowa for Melissa's wedding

August

Beverly turned 53
We celebrated our 33rd Anniversary
Celebrated Dad's 80th B'Day while I was available

September

I turned 29 (more or less)

October

We attended a wedding in Greeley Colorado
We met up with the old Bridge group in Panora Ia
I took Dad to the hospital

November

My Dad went into a nursing home while Mom recovered from her surgery
Dad died from congestive heart failure.

December

I bought my first Harley-Davidson motorcycle
Sara travels to Australia via a round the world ticket
David turns the big Three Oh (30)
Beverly - therevbev@koyote.com 972-333-8292(m), David - davidhughes1231@comcast.net , Elaine - elaine.hughes@mckesson.com,
Sara - sara.hughes@gt.com, Wayne - Wayneh901@cs.com 214-289-1077(m)

---

Merry Christmas & Happy New Year - Live well & Enjoy!!
Wayne & Beverly Hughes