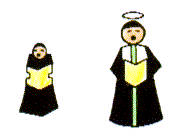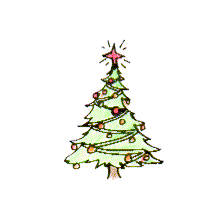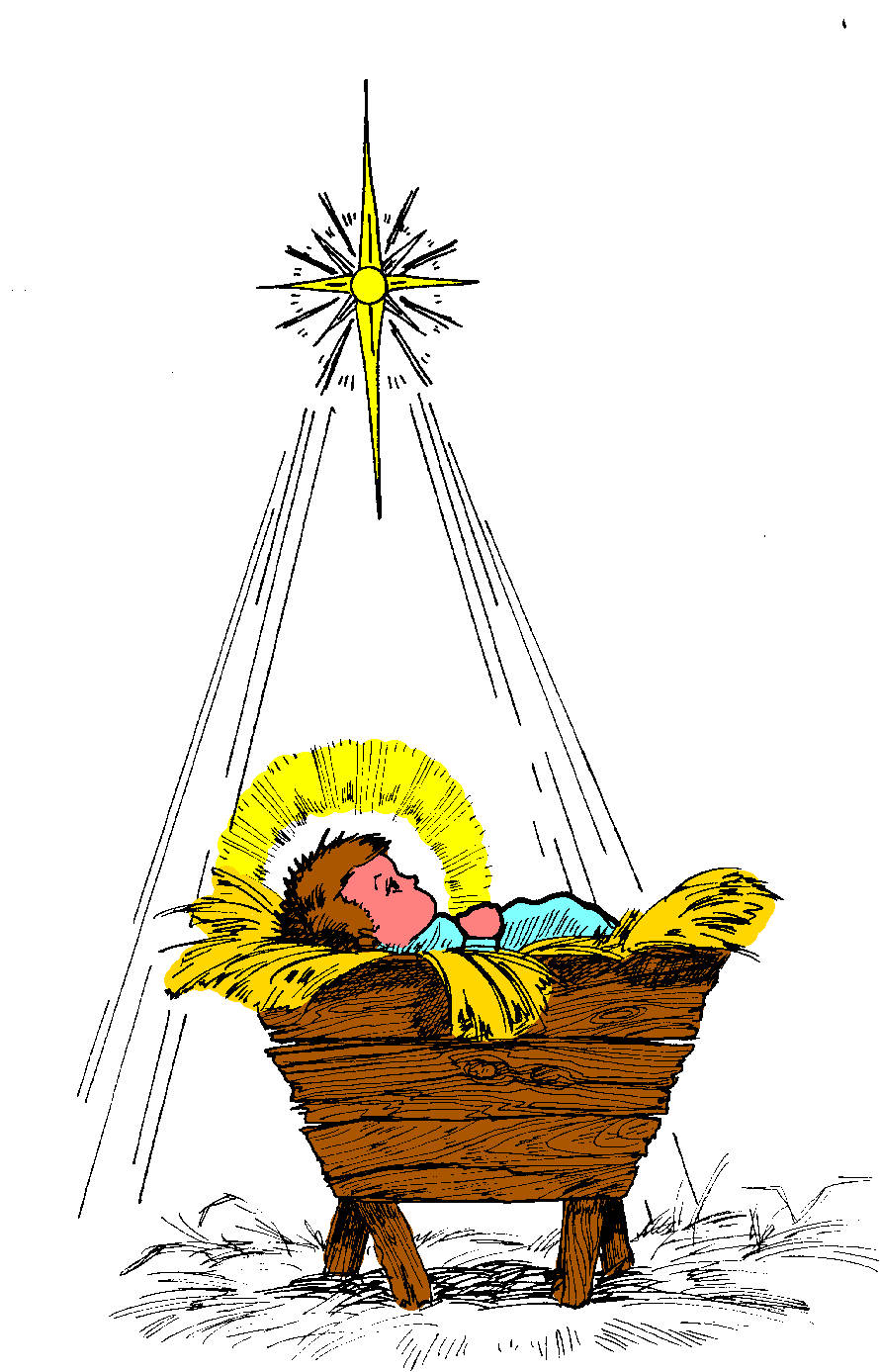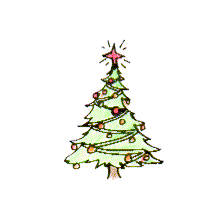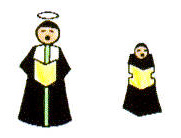 The Hughes Family State of Affairs for 2005
1517 Aylesbury Ln, Plano TX, 75075 - (972)423-8611 - http://rcclub.org/~wihughes/wayne

---
I continue to work as an Engineer at Rockwell Collins, Inc. and Beverly continues to be the Presbyterian Minister in Commerce TX. (http://lonestar.rcclub.org/~wihughes/therevbev)
This year can be summed up in two words: Busy and Travel. This year our jobs have been very demanding and we have made a number of trips including two out of the country (England and Japan).
The two big events we are preparing for next year are the birth of our first granddaughter and our daughter's wedding. Looks like 2006 will be busy too.
I still haven't made the motorcycle trip to the Palo Duro Canyon (south of Amarillo, TX) to see the Hoo Doos. I now have a dependable motorcycle but not enough free time. Next year!
Baby Zoe is due around Valentines Day! Bev already has been buying outfits! There goes retirement.
Sara and Leigh will be getting married on May 13 2006. The wedding will be in Richardson TX and the reception will be in Plano TX. Their wedding page is at http://lonestar.rcclub.org/~wihughes/wedding_sara_leigh/
A Blow by Blow Account of the Year
January

Feb

Mar

Sara and Leigh announced that they will be getting married next year
Sara's 28th B'Day

Apr

Beverly traveled to Atlanta as a representative to the conference of churches

May

We vacationed for a week in London. Visited Pat and Jim who were there for a faculty exchange
David & Elaine announced that we are going to be grandparents in February

June

Moved my mother from Des Moines to an assisted living apartment in Marion Ia.
Elaine's 34th Birthday

July

Beverly and Sara made a quick trip to Cedar Rapids IA

August

Sara and Leigh bought a house and moved to Carrollton TX (mid cities)
Mission Trip to Japan - Visited FPC Commerce TX' sister church. Traveled to Tokyo, Furakawa, Toyoma, Tijiri and Sendai
Beverly turned 54 the day we left Japan. Since the sun rose and sat twice that day, Beverly had two birthdays this year but still only counts it as one
Our 34th Wedding Anniversary

September

October

David and Elaine's 2nd Anniversary
Met up with the old Bridge Club and saw Claudia
Beverly moved into different living quarters in Commerce TX. A house built in 1927.

November

Bev found the hidden laundry area in the Commerce TX house!
Had 16 for turkey day.

December

Open house in Commerce for the church
David's 31st Birthday
Beverly - therevbev@koyote.com 972-333-8292(m), David - davidhughes1231@comcast.net , Elaine - elaine.hughes@mckesson.com,
Sara - sara.hughes@gt.com, Wayne - Wayneh901@cs.com 214-289-1077(m)

---

Merry Christmas & Happy New Year - Live well & Enjoy!!
Wayne & Beverly Hughes