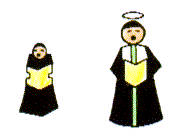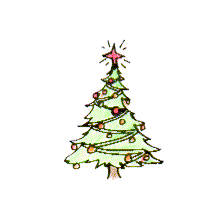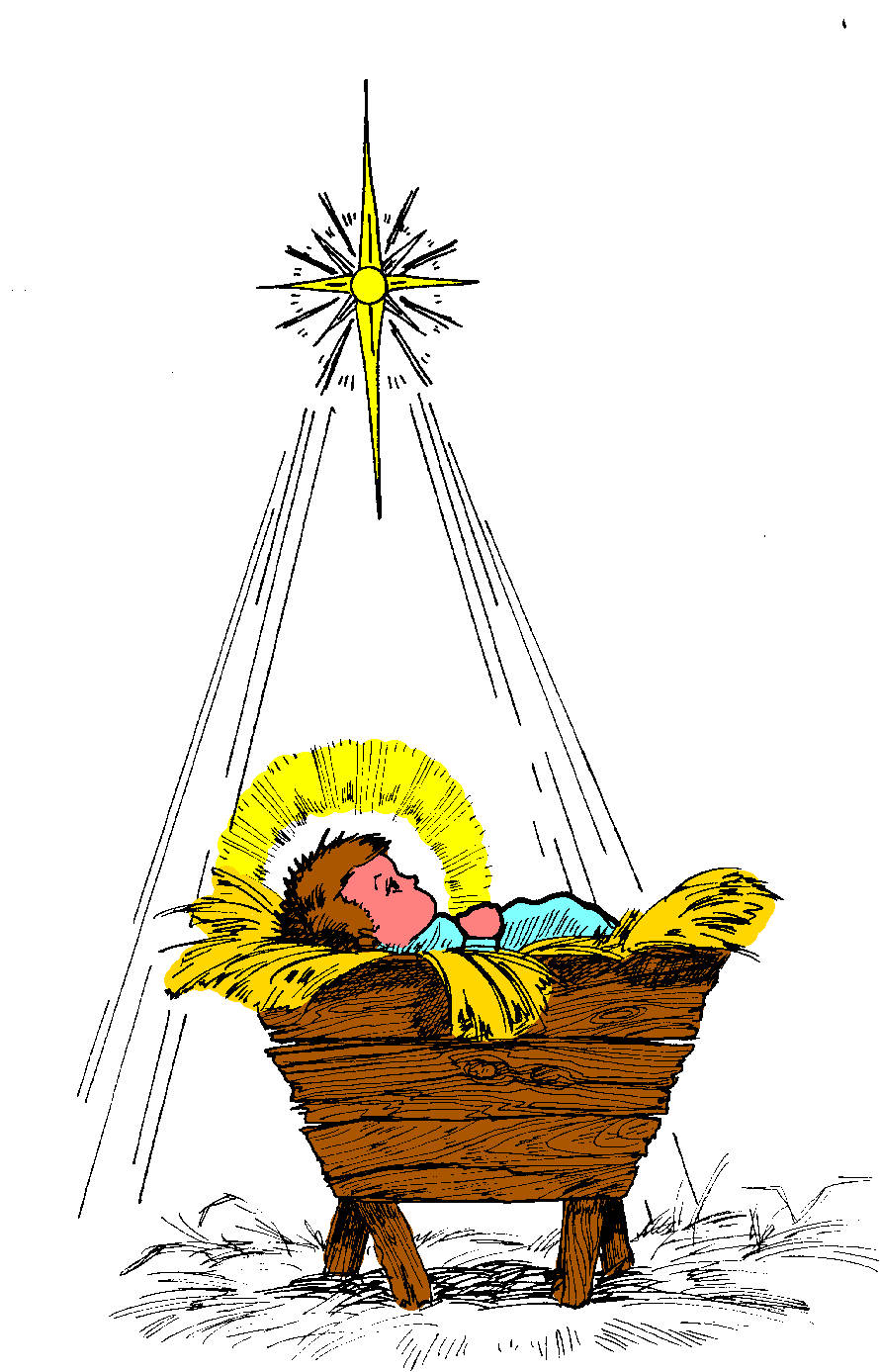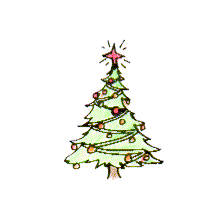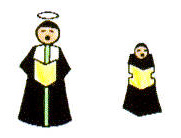 The Hughes Family State of Affairs for 2006
1517 Aylesbury Ln, Plano TX, 75075 - (972)423-8611 - http://therevbev.com

---
I returned to the manager position at Rockwell Collins, Inc. and Beverly continues to be the Presbyterian Minister in Commerce TX. (http://therevbev.com/www/therevbev)
This year can be summed up in four words: Joy, Parties, Busy and Travel.
The highlights were that our family grew by two this year through Zoë's birth and Sara & Leigh's wedding.
Beverly made her long awaited trip to Vienna.

A Month by Month Account of the Year
January

Visited Family in Cedar Rapids Ia
We spent New Years with friends in Ia
Baby Showers
Wedding Showers

Feb

Zoë Elizabeth Hughes was born 7 February. Beverly and I always wondered if being grandparents would make us feel old. Rather it made us grateful. Zoë is beautiful, fun and bright.

Mar

Apr

Beverly traveled to Atlanta as a representative to the conference of churches
Zoë was baptized. Rev Beverly Hughes Presiding
David, Elaine, Zoë, Sara and I traveled to Cedar Rapids to visit family and friends

May

Sara and Leigh were married on the 13th. Sara was beautiful. We feel Leigh (like Elaine with David) will make Sara happy. We are blessed with our children's spouses. It was a big party. A thank you to all of the friends and family that attended.

June

Leigh's 30th B'Day
Elaine's 35th B'Day

July

Beverly made a trip to Omaha to meet up with some friends

Beverly made her long awaited trip to Vienna Austria and met her sister Pat there. Beverly's list of places to experience is finished. Time to make a new list.

August

Beverly turned 55 in Vienna Austria (Last year it was in Japan and the US. There may be a trend here). Beverly and Pat also made a side trip to Hungry. Yes they were trying to return the day of the terrorist activity. However, they were only stranded a short while and were able to make it back the following day
Our 35th Wedding Anniversary
I finally made the motorcycle road trip to the Palo Duro Canyon

September

October

David and Elaine's 3rd Anniversary
Beverly and I traveled to Cedar Rapids IA to visit family then off to Panora to meet up with the O'l Bridge Group

November

David, Zoë and I made a trip to Iowa so David could show off his daughter to his fraternity brothers, friends and family
Beverly attended a pain clinic
A big Thanksgiving Day celebration at our house

December

Met up with family in Colorado while Beverly performed a wedding for some friends
Open house in Commerce for the church
David's 32nd Birthday
Beverly - therevbev@verizon.net 972-333-8292(m), David - davidhughes1231@comcast.net , Elaine - evhughes@comcast.net, Leigh - leigh.godecke@gt.com
Sara - sara.godecke@gt.com, Wayne - wayneh901@verizon.net 214-289-1077(m)

---

Merry Christmas & Happy New Year - Live well & Enjoy!!
Wayne & Beverly Hughes