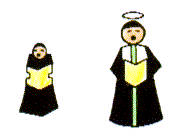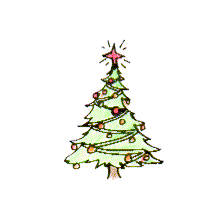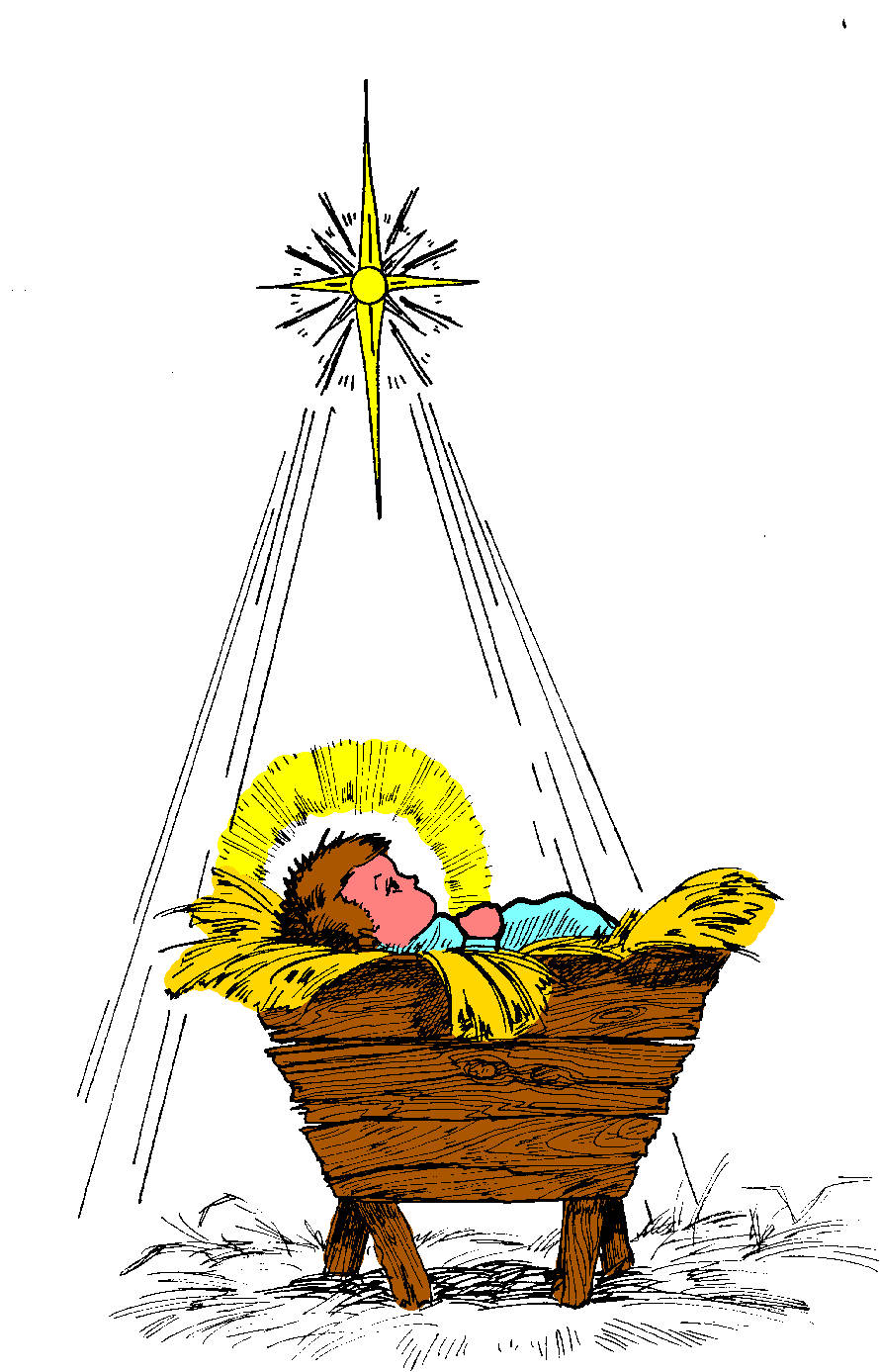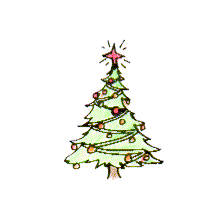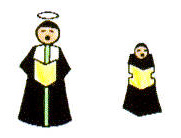 The Hughes Family State of Affairs for 2008
1517 Aylesbury Ln, Plano TX, 75075 - (972) 423-8611 http://therevbev.com

---
I continue to work at Rockwell Collins, Inc. and Beverly is now the Minister at West Fork Presbyterian Church, Grand Prairie TX
This year Beverly changed churches. After 6 years of visiting each other, she left Commerce TX and is now at Grand Prairie TX. The benefit - we are living in the same place. It was difficult to leave Commerce as Beverly was a central figure in the town (through a number of organizations) and we had many friends there. We had some plans but they didn't work out. It came time to make other plans.
2007 came to a sad ending with the death of both of our mothers. Beverly's in Nov. and mine in Dec.
Our careers made milestones as Beverly has been an Ordained Presbyterian Minister for 20 years and I have worked for Collins for 35 years.
A Month by Month Account of the Year
January

Brought in the New Year visiting some long time friends
Beverly's sister Pat was working in Paris Fr and since neither Beverly nor I had been to Paris, we took the opportunity to go and visit Pat & Jim. I really enjoyed Paris. Thank You Pat & Jim!!
I had a nose surgery - Boy did that hurt!

Feb

Mar

Apr

Had the children and their families over for Easter
Beverly left First Presbyterian Church Commerce. There were several recognition dinners given in her honor.
We took a short vacation to Greensboro NC - Visited a huge estate, a winery, a Harley-Davidson museum, a pottery village and saw the "Boss" in concert. Pretty good trip for a place with no tourism.

May

Beverly began as the Minister at West Fork Presbyterian Church located in Grand Prairie TX
Sara & Leigh's Second Anniversary
I went to my niece's HS graduation in Manhattan KS

June

Leigh's 32nd B'Day
Elaine's 37th B'Day

Beverly met up with girl friends in Omaha
I had been working for Collins for 35 years. Made a few speeches & played some guitar

July

Beverly has been an ordained minister for 20 Years. We had a surprise party for her. Additionally there was a celebration at the church
We went to Omaha for out Niece's Wedding and visited some friends who use to live in Cedar Rapids IA
Beverly traveled to Portland to perform a wedding for a family member

August

Beverly turned 57
Our 37th Wedding Anniversary
I took my Annual Labor Day Motorcycle Adventure Trip. This time to the Gate Way of West Texas

September

I turned 29 (What can I say? I'm an enigma!)
Maia's First B'Day and First B'Day Party

October

David and Elaine's 5th Anniversary
A short trip to West Iowa to visit good friends

November

A big Thanksgiving Day celebration at our house

December

David's 34th B'Day
The Christmas Letter is sent out
Beverly - therevbev@verizon.net 972-333-8292(m), David - hughes.elaine@sbcglobal.net , Elaine - hughes.elaine@sbcglobal.net, Leigh - leighsara@verizon.net
Sara - leighsara@verizon.net, Wayne - wayneh901@verizon.net 214-289-1077(m)

---
Merry Christmas & Happy New Year - Live well & Enjoy!!
Wayne & Beverly Hughes