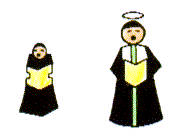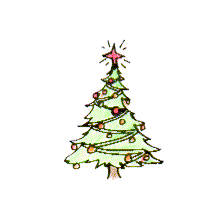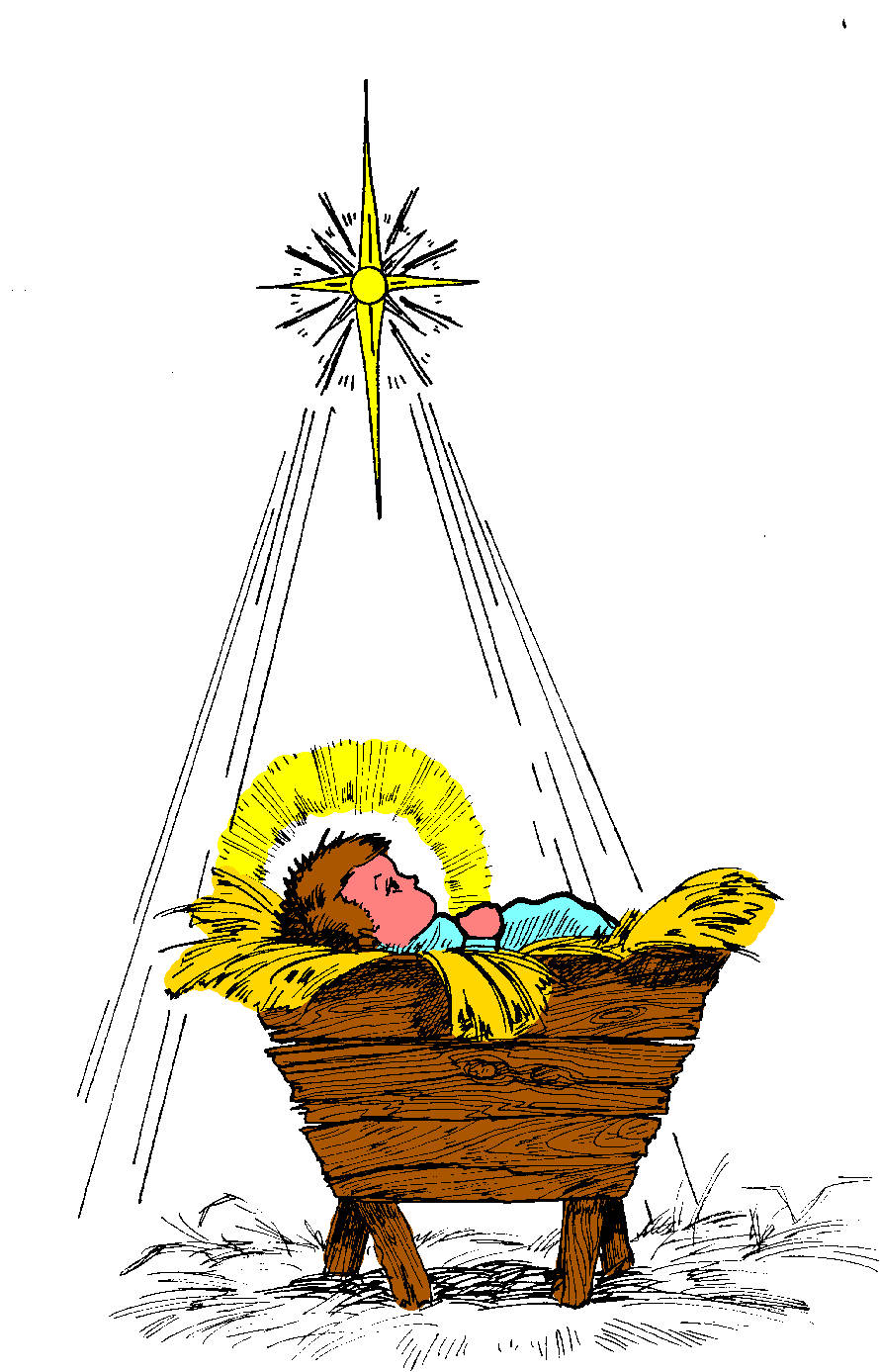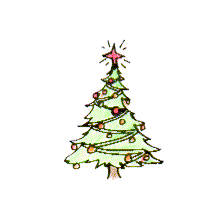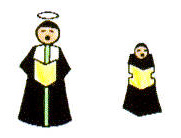 The Hughes Family State of Affairs for 2010
1517 Aylesbury Ln, Plano TX, 75075 - (972) 423-8611(h) http://therevbev.com
---
Highlights:
I Continue To Work At Rockwell Collins, Inc.
In February Leigh And Sara Became Parents With The Arrival Of James Wayne Godecke
May We Took A Vacation To Salzburg Austria And Venice Italy
June Beverly Had Her Right Knee Replaced
August Beverly Left Her Position In Grand Prairie TX And Took On The Position Of Interim Pastor At Trinity Presbyterian Church - The Colony TX
I have had a few gigs at work this year but no solo stage performances. My agent has let me down.
A Month By Month Account Of The Year
January




Feb




Mar




Apr

Leigh & Sara Moved In While They Were Between Houses. They Moved From Carrollton To Plano (About 6 Miles North Of Us)
Took A Motorcycle Ride For The Metro Rotary Of Grand Prairie TX's Fund Raiser.

May




Leigh and Sara Moved Into Their New Home
Friends Evan & Mary Came Down For A Vacation. A Short Trip To San Antonio
Sara & Leigh's 4th Anniversary
Vacation in Salzburg Austria and Venice Italy


June




July

July Was Pretty Well Filled With Beverly's Recovery

August




Beverly's 59th B'Day

We Left Our Friends At West Fork Presbyterian Church And Beverly Transitioned To The Position Of Interim Pastor At Trinity Presbyterian Church in "The Colony" TX

Our 39th Wedding Anniversary

James Officially Became A Godecke (Court Papers & All)


September


October


Attended Two Weddings For Children Of Some Of The O'l Bridge Group

David & Elaine's 7th Anniversary

November


Grace's 1st B'Day

I Turned Into A Road Warrior Again


Thanksgiving Feast

Attended A Funeral Service For Two Family Members


December




Beverly Traveled to Colorado to See Family
The Christmas Letter Is Sent Out
Meet With The O'l Bridge Group For New Years Eve
David's 36th B'Day
Beverly - therevbev@verizon.net 972-333-8292(m), David - hughes.elaine@sbcglobal.net , Elaine - hughes.elaine@sbcglobal.net, Leigh - leighsara@verizon.net
Sara - leighsara@verizon.net, Wayne - wayneh901@verizon.net 214-289-1077(m)
---

Merry Christmas & Happy New Year - Live well & Enjoy!!
Wayne & Beverly Hughes