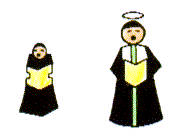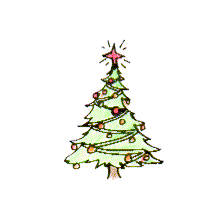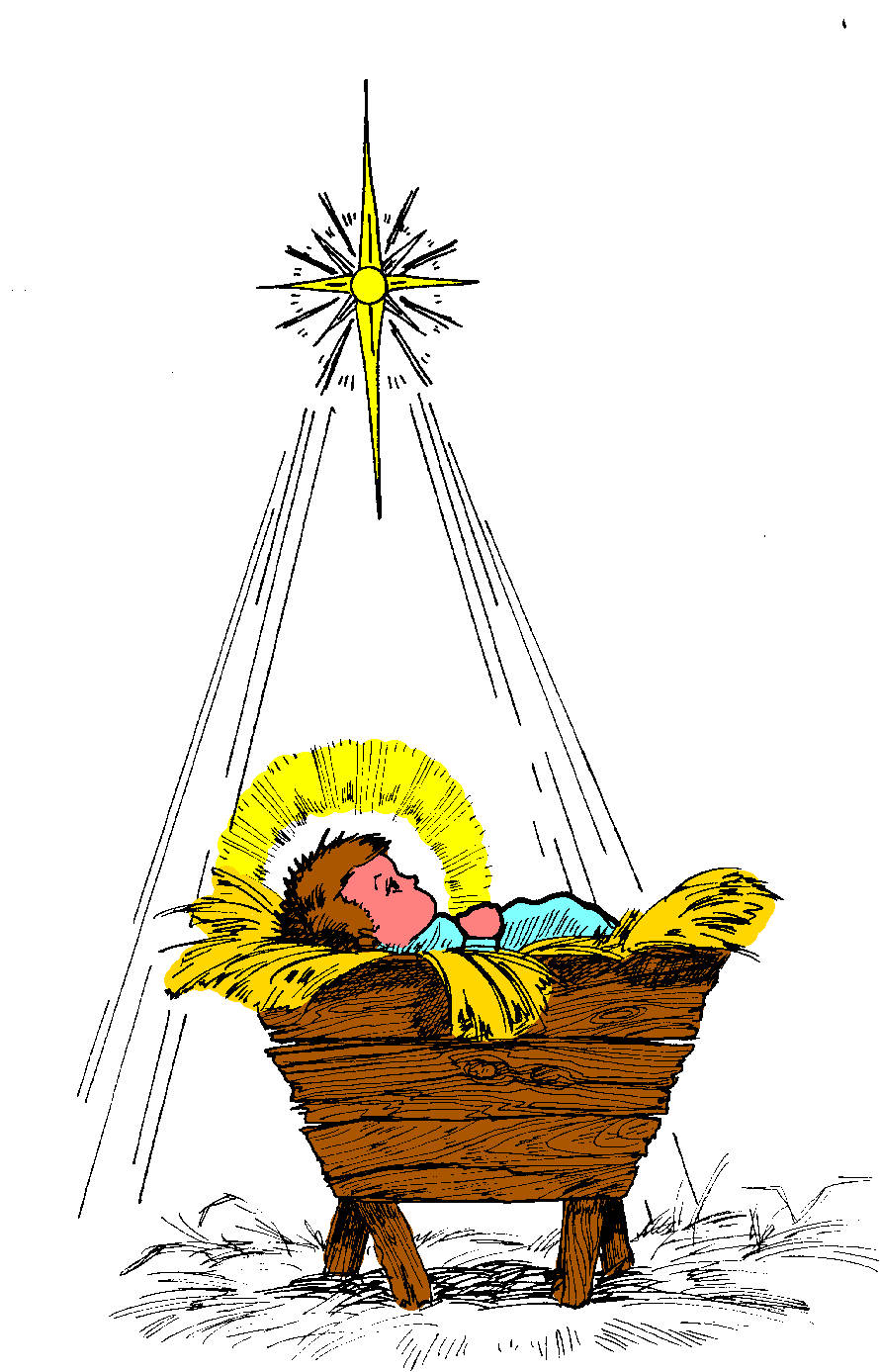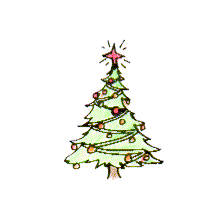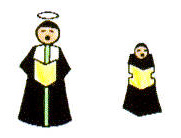 The Hughes Family State of Affairs for 2011
1517 Aylesbury Ln, Plano TX, 75075 - (972) 423-8611(h) http://therevbev.com
---
Highlights:
The BIG news is that Leigh & Sara had a baby boy (Michael Godecke) in Dec.
I Continue To Work At Rockwell Collins, Inc. and Beverly Continues As The Interim pastor At Trinity Presbyterian Church, The Colony TX.
For The Big Trip This Year We Took The Family to Disney World.
Many People Helped Out While Beverly Was Recouping From Her Second Knee Replacement. I Am Very Thankful To All As It Was Me They Provided The Most Relief For.
It Was A HOT One In Texas This Year. We Broke The Record For The Most Days Over 100F. The Only Good Thing About Heat Is "You Don't Have To Shovel It."
A Month By Month Account Of The Year
January




The New Year Arrived While Visiting Friends In Davenport IA
I'm Still A Road Warrior. Helping Out With A Project In Iowa With Much Commuting.

Feb




Lots Of Snow And Ice For Super Bowl 45. Also Kept Me From Making It Home That Weekend.

Zoe's 5th B'Day

James Godecke's 1st B'Day

I'm Still A Road Warrior


Mar




Sara's 34th B'Day

Since Nov I Was A Road Warrior. It Is Good To Be Home!


Apr

Had The Family Over For Easter Dinner At Our House
Sara Told Us We're Going To Be Grandparents Again
Took a Motorcycle Ride Benefiting The American Legion

May




Celebrated Mother's Day at David & Elaine's
Sara & Leigh's 5th Anniversary

June




July

Beverly Recovering From Her Surgery
Replaced The Home's HAC Unit - Boy Howdy, We Needed the AC

August




September


October
November


December




Michael Joshua Godecke (our miracle baby) arrived 9 Dec. I was out of town but was able to meet him a few days later.
David's 37th B'Day
The Christmas Letter Is Sent Out
Here we go again.
Beverly - therevbev@verizon.net 972-333-8292(m), Wayne - wayneh901@verizon.net 214-289-1077(m)
---
Folks do come to Texas for vacation. If yall want to take a vacation, you are welcome to come on down! We'd enjoy it.

Merry Christmas & Happy New Year - Live well & Enjoy!!
Wayne & Beverly Hughes