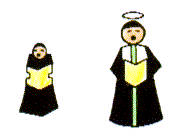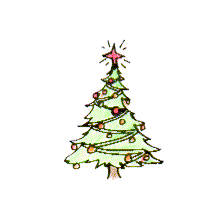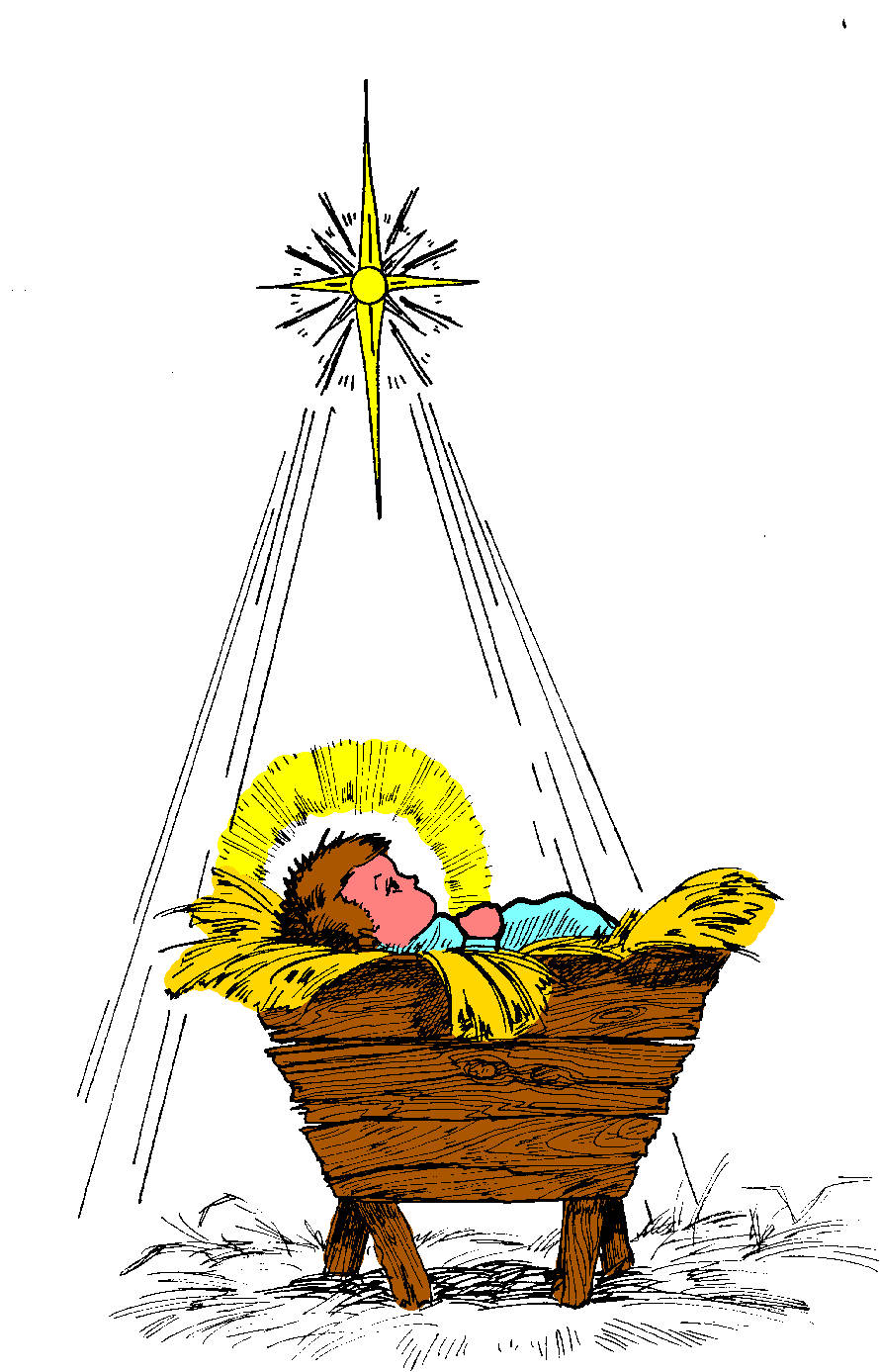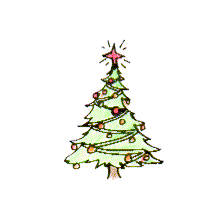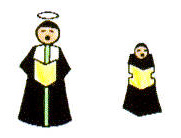 The Hughes Family State of Affairs for 2012
1517 Aylesbury Ln, Plano TX, 75075 - (972) 423-8611(h) http://therevbev.com
---
Highlights:
I Continue To Work At Rockwell Collins And Beverly Continues As The Interim Pastor At Trinity Presbyterian Church, The Colony TX.

The Year Started Out Great But While We Didn't Encounter Any Catastrophes, This Year Is A Year That I'll Be Glad To Have Come To An End (See Aug & Nov)

We Lost Two Members Of The Family This Year. Our Sister-In-Law Claudia Hirl And Beverly's Mother Roberta Hirl

Our Big Trip Was To Take A Very Enjoyable Mediterranean Cruise Via The NCL EPIC
A Month By Month Account Of The Year
January

Feb

ZoŽ's 6th B'Day

James' 2nd B'Day

Mar

Apr

May

Sara & Leigh's 6th Anniversary

Sadly Our Sister-In-Law Claudia Hirl Died From Heart Failure

Beverly & I Traveled To Rome, Meeting Up With Beverly's Sister And Husband For A Few Days Of Sight Seeing And Then On To A 7 Day Mediterranean

Cruise Of Italy, France and Spain

Some Friends From Des Moines Came For An Enjoyable Visit Over The Memorial Day Weekend

June

August

Beverly's 61st B'Day - We Had The Family Over For B'Day Lunch And Cake

Our 41st Wedding Anniversary

I Received Some Unwelcomed News From The Doctor

September

October

November

Grace's 3rd B'Day

I Completed 9 Weeks Of External Radiation Therapy For Prostate Cancer And The Children Threw A Party For Me

Thanksgiving Feast At Leigh & Sara's

December
Beverly - therevbev@verizon.net Wayne - wayneh901@verizon.net
---
Folks Do Come To Texas For Vacation. If Yall Want To Take A Vacation, You Are Welcome To Come On Down! We'd Enjoy It.

Merry Christmas & Happy New Year - Live well & Enjoy!!
Wayne & Beverly Hughes