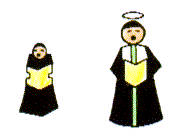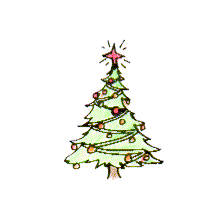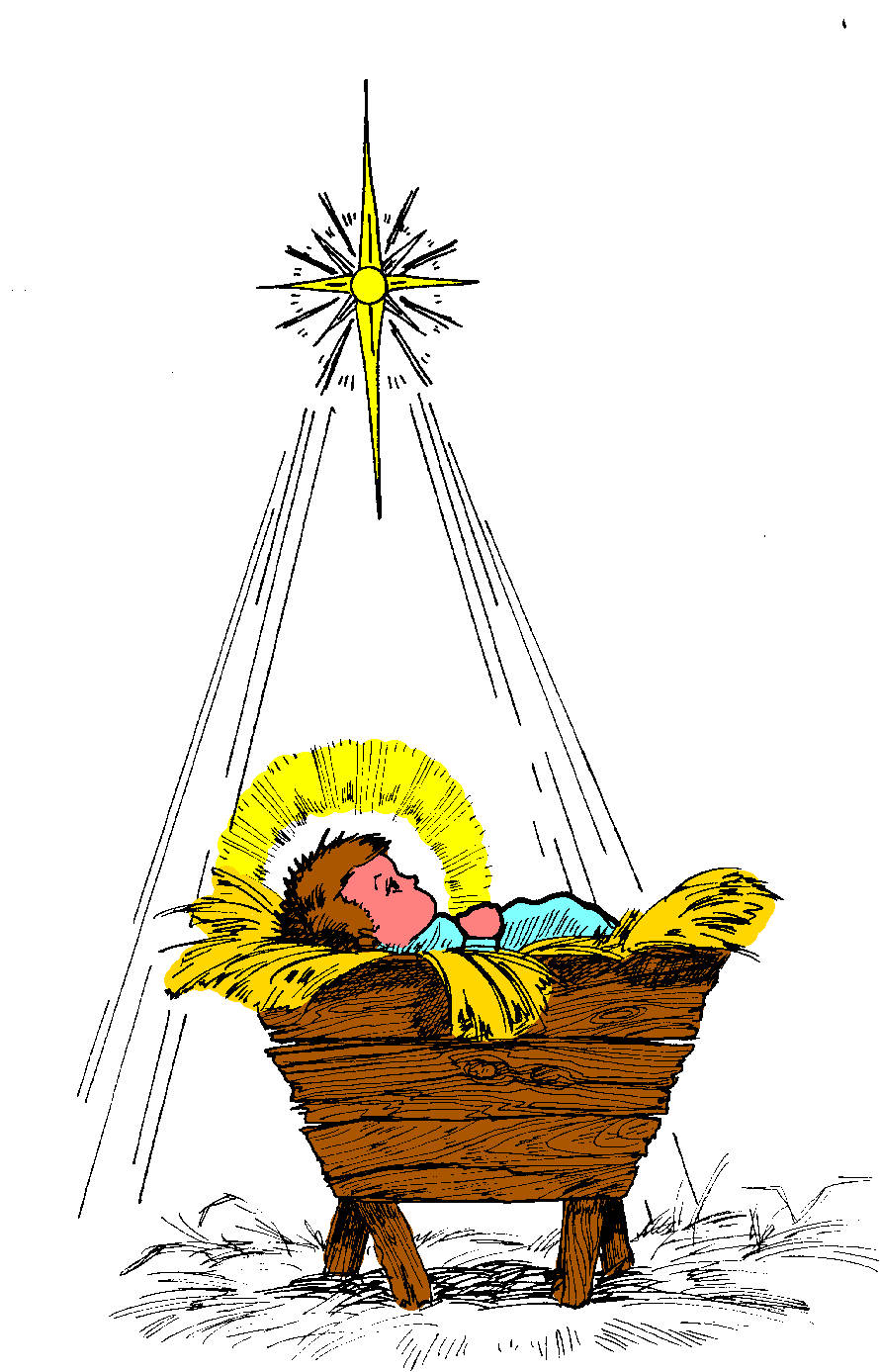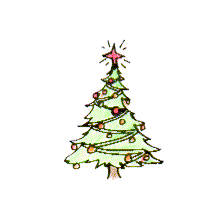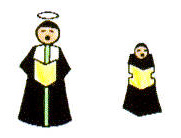 The Hughes Family State of Affairs for 2013
1517 Aylesbury Ln, Plano TX, 75075 - (972) 423-8611(h) http://therevbev.com
---
Highlights:
Boy Howdy!! This has been a year where we take everything we know and change it.

Some very good news is that that the

radiation

treatments worked and I am one of the 9 out of 10 men that are happy.

Take a deep breath - In April I was laid off, in August

Beverly semi-retired, we took 3 in country sightseeing trips then in October I started working for Raytheon.

Beverly left

Trinity

Presbyterian Church as Interim Pastor and is now Parish Associate at First Presbyterian Church Richardson Tx. This is the first church she was at when we were moved to Texas in 1998.

Our trips this year were 1) New Mexico - Texas Panhandle, 2) Massachusetts - Maine and 3) Galveston TX

A Month By Month Account Of The Year
January

The New Year Arrived With Many Friends From Iowa, Minnesota And Utah Here In Texas. Went To The

Improv And Then

Rang In

The

New Year At Our Place. Good Friends, Good Party.

Feb

ZoŽ's 7th

B'Day

James' 3rd

B'Day

Mar

Apr

Easter Dinner At Our House - Had The Whole Family Over

We Took A Driving Vacation to New Mexico - Carlsbad Caverns, Santa Fe,

Albuquerque

and Amarillo Tx. We Saw Bev's Smeinary Friend Karen Bash Who Is Retired. She And Her Husband Own A Bed & Breakfast. Also Saw Our Friends Mike & Lynn Jump's Daughter & Husband (Kristen and Jim).

I Was Laid Off From Rockwell Collins

May

Sara & Leigh's 7th Anniversary

Vickie From Iowa Came For A Visit & We Did Some Sight Seeing

Mother's Day Celebration At Our House

I Found That Our Yard Is Becoming Larger As It Takes Me Much More Time To Take Care Of It.


June

July

August

Beverly's 62nd

B'Day

Our 42nd Wedding Anniversary

Bev Left Her Job At Trinity Presbyterian


We Took A Trip To Galveston Island

The Sportster & I took A Road Trip To Mt Scott OK

Bev Officially Retired From Minstry And Took SS


September

Of Course I Turned 29

Bev Started Her Semiretirement Job at Richardson 1st.

Maia's 6th

B'Day

October

David & Elaine's 10th Anniversary. We Kept The Girls Some So They Could Go To New Orleans.

I Started As An Engineer at Raytheon.

Bev Got A New Bicycle And Rides With Me.

November

December
Beverly - therevbev@verizon.net Wayne - wayneh901@verizon.net
---
Folks Do Come To Texas For Vacation. If Yall Want To Take A Vacation, You Are Welcome To Come On Down! We'd Enjoy It.

Merry Christmas & Happy New Year - Live well & Enjoy!!
Wayne & Beverly Hughes