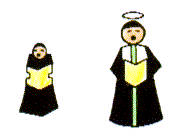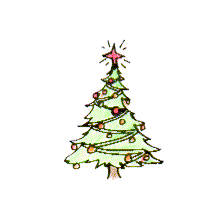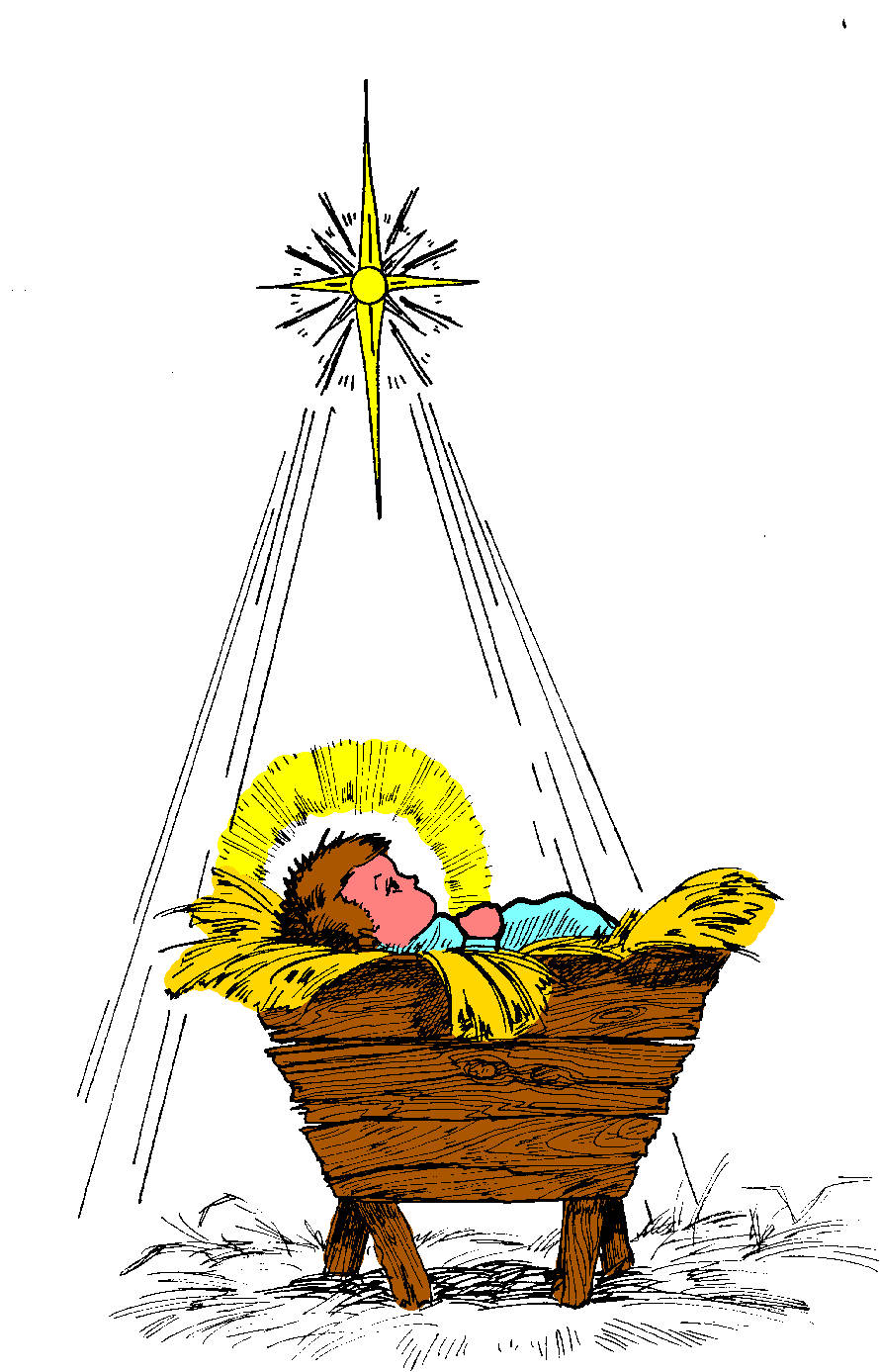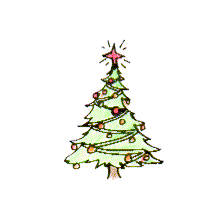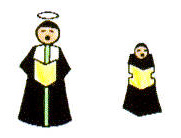 The Hughes Family State of Affairs for 2014
1517 Aylesbury Ln, Plano TX, 75075 - (972) 423-8611(h) http://therevbev.com
---
Highlights:
Beverly Continues As Parish Associate At First Presbyterian Church Richardson

Our Big Trip This Year Was To Travel With The First Presbyterian Church Choir & Plano Civic

Chorus Through

Europe. We Attended Various Venues Starting In Barcelona Spain, Through

Provence,

France's

Burgundy

Region

And Finishing Up In Paris. Beverly Was The Resident Chaplin And I Of Course Went Along As Eye Candy.

A Friend Of Beverly's Wrote The Play "Escape From Circle 8" That We Attended At A Theater In The SoHo Area Of NYC.

Additional Sightseeing Included The NYC Halloween Parade, The 911 Monument With Freedom Tower #1, The Guggenheim Museum And A Broadway Play.

A Month By Month Account Of The Year
January

Feb

ZoŽ's 8th

B'Day

James' 4th

B'Day

Mar

Apr

May

June

Leigh's

B'Day

Elaine's

B'Day

Trip Through Europe - This Time Starting In Barcelona


My old Harley Sportster Met The End Of Its Road In A Traffic Accident. However, It Was Shortly Thereafter Replaced By A Slightly More Powerful And Newer Sportster. Still Riding :-)

July




August

I Retired

Beverly Celebrated Her 63rd B'Day While We Attended Our 45th High

School

Reunion In Des Moines IA

Visited Some Relatives On Our Return To Plano


Our 43rd Wedding Anniversary

September

October

Rather Than An Overnight Motorcycle Ride This Year I Made A Day Trip To Archer City TX.

Sam The Lion

Told Me To Go There.

David & Elaine's 11th Anniversary

Our Annual Reunion With The O'l Iowa Bridge Group

We Took A Trip To New York City

November

Grace's 5th

B'Day

Thanksgiving Feast

December
Beverly - therevbev@verizon.net Wayne - wayneh901@verizon.net
---
Folks Do Come To Texas For Vacation. If Yall Want To Take A Vacation, You Are Welcome To Come On Down! We'd Enjoy It.

Merry Christmas & Happy New Year - Live well & God Bless!!
Wayne & Beverly Hughes