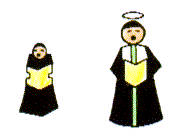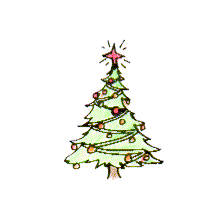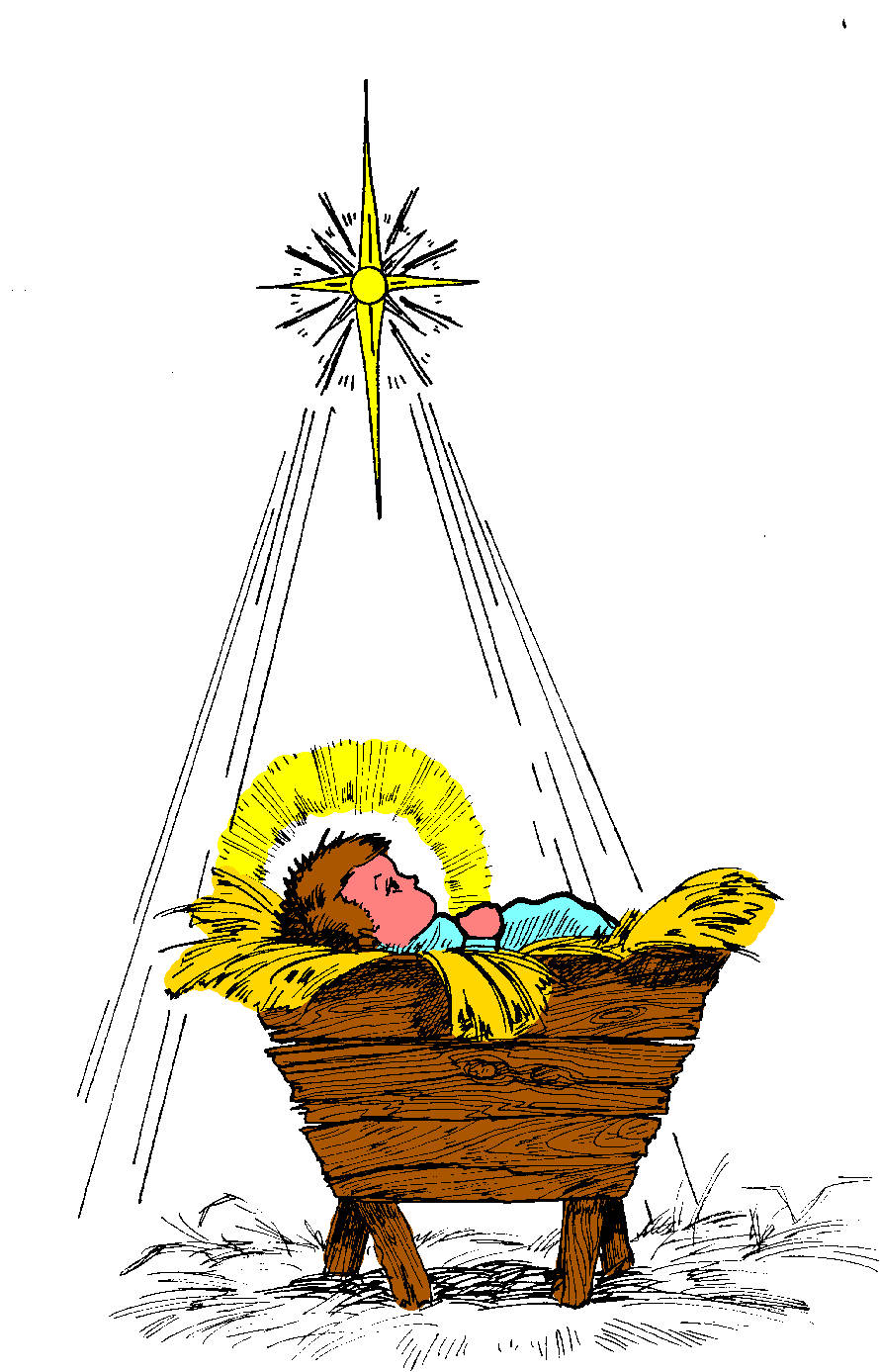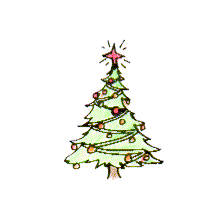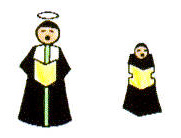 The Hughes Family State of Affairs for 2015
1517 Aylesbury Ln, Plano TX, 75075 - (972) 423-8611(h) http://therevbev.com
---
Highlights:
Beverly Continues As Parish Associate At First Presbyterian Church Richardson

Our Travels This Year Were To Omaha (3 times), Kansas City, Oklahoma City, Paris, Salt Lake City and Texas


Our Middle Granddaughter (Maia) Told Beverly That

Her Entire Life

(7 Years) She Has Wanted To See The Eiffel Tower. That's All It Took For Beverly To Start Planning!! Our Big Trip This Year Was To Return To Paris

During Spring Break

With Our Two Oldest Granddaughters (Zoe & Maia)

.

Our Weather Went From A Severe Drought To Flooding Over A Period Of 6 Weeks And I Didn't Put Many Miles On The Sportster, So Joined A RC
A Month By Month Account Of The Year
Dec 2015

January

Feb

Mar

Sara's

B'Day

Trip to Paris Fr With Granddaughters Zoe & Maia - Covered The Major ICONs And Then Some

Great Visit With JD & Harriet - Many More Relatives To Visit


Apr

May

I Attended A Church Conference At Mo Ranch - Won't Do The Ropes Course Again!!

Sara & Leigh's 9th Anniversary

Mother's Day Celebration @ Our House

We Visited The Hunter's In Salt Lake City UT


June

Leigh's

B'Day

Elaine's

B'Day

Attended Grandchildren's End Of School Year

Ceremonies




July

Spent The 4th At Our House Then Went Out To View Plano's Fireworks

Major Plumbing Experience - Slab Houses?!?

Attended The Hirl Family Reunion In Omaha NE

Road the Sportster From Plano -> New York -> Paris -> Plano -- In One Day (w/o Leaving Texas)

August

Beverly Celebrated Her 64th B'Day

Our 44th Wedding Anniversary

September

Although I Turned 29, A Fellow Told Me That At My Age I Should Think Twice Before Purchasing Green Bananas

We Visited The Oklahoma City Memorial - That Was Difficult

O'l Iowa Bridge Group Reunion In Omaha NE

We Visited Cousin Ray Elizondo

We Toured The Harley Factory In Kansas City

Maia's 8th

B'Day

October

David & Elaine's 12th Anniversary

Our Friends The Potratz Came To Texas For A Visit

November

With Friends The Latham's, We

Traveled

To Big Bend National Park So Beverly Could See The Park First Hand.

Jim & Pat Longstaff Came To Texas For A Visit

Grace's 6th

B'Day

Thanksgiving Feast - The Whole Family At Our House

December
Beverly - therevbev@verizon.net Wayne - wayneh901@verizon.net
---
Folks Do Come To Texas For Vacation. If Yall Want To Take A Vacation, You Are Welcome To Come On Down! We'd Enjoy It.

Merry Christmas & Happy New Year - Live well & God Bless!!
Wayne & Beverly Hughes