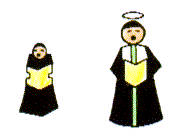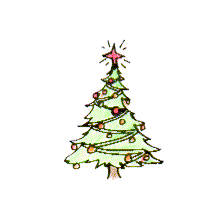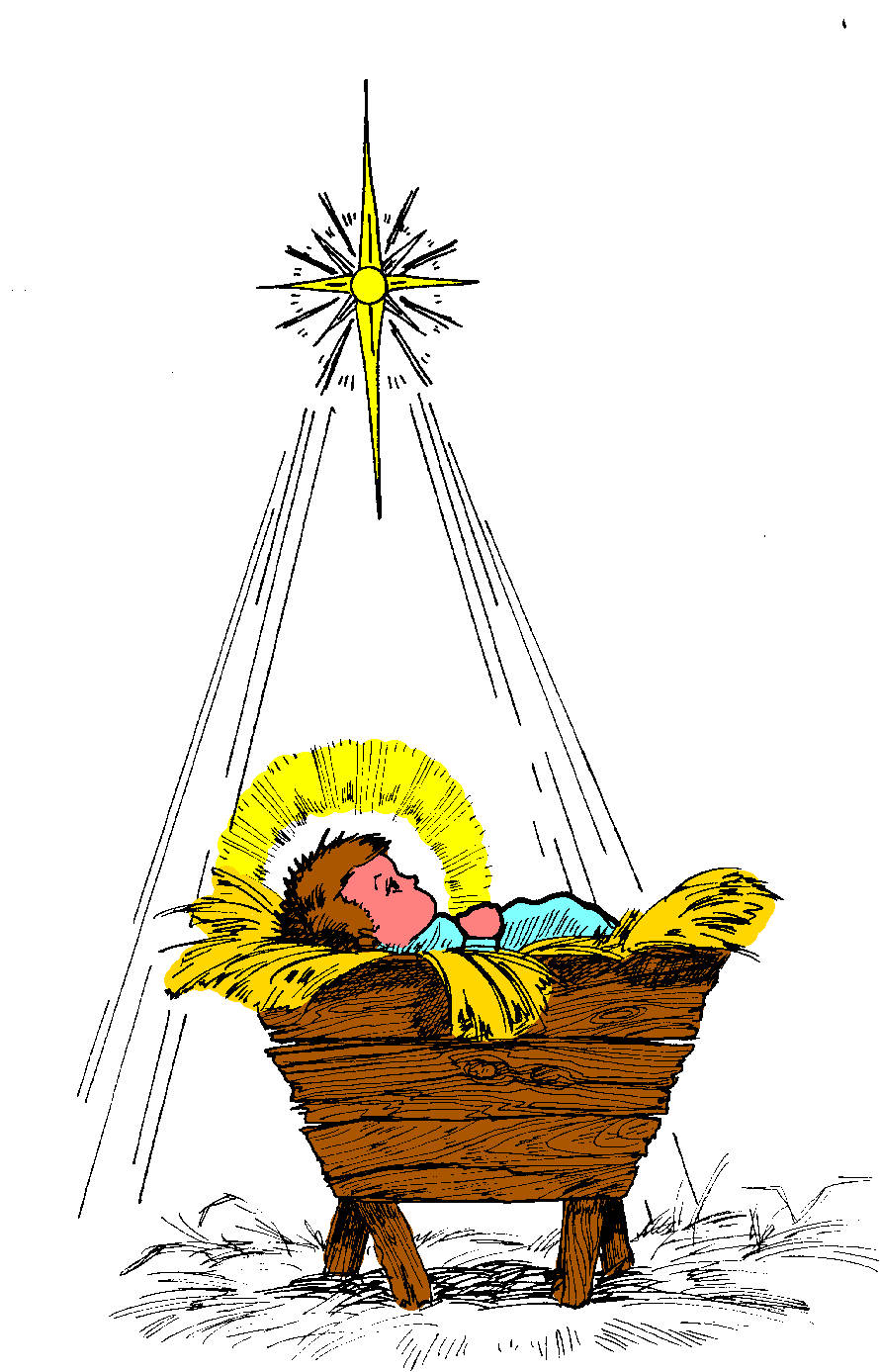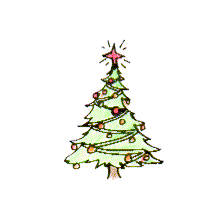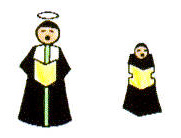 The Hughes Family State of Affairs for 2016
1517 Aylesbury Ln, Plano TX, 75075 - (972) 423-8611(h) http://therevbev.com
---
Highlights:
Beverly Continues As Parish Associate At First Presbyterian Church Richardson

Not Much Happening The First Half Of The Year. In February I Fell And Broke My Left Foot. From Then Through June I Was SLOWLY Recovering.

Our Big Trip This Year Was In August Traveling 3 Weeks To Alaska. Cruised Up The Inside Passage From Vancouver - Ketchikan - Juneau - Skagway - Seward - Alyeska, Then On Land To - Anchorage - Talkeetna/Denali - Fairbanks

We Are Part Of The 30% That Traveled To See Denali And Actually Saw Denali. We Hit A Clear Day.

We took A Coach/Ferry Side Trip While In Vancouver To Victoria Including A Visit To Butchart Gardens

A Month By Month Account Of The Year
Dec 2015

January

We Rang In The New Year With Friends

Met Up With The Potratz's Passing Through Amarillo TX

We Attended A - BS&T Concert


Feb

ZoŽ's 10th

B'Day

James' 6th

B'Day

I Broke My Left Foot Which Required Surgery

Beverly Visited Lin, A

Friend From

High School Days


Mar

Sara's

B'Day

I Spent A Week In The Hospital With A Pulmonary Embolism Caused From Inactivity (Broken Foot!)

We Had A Terrible Hail Storm Resulting In Much Damage To The House & Car

Apr

May

I Started Physical Therapy

Sara & Leigh's 10th Anniversary

Mother's Day Celebration At Our House

June

My Foot Has Mended To The Point Where No Brace Is Required. Still Doing PT

Bruce Godecke (Leigh's Father) With Friend Cherry

From Perth Au

Came For A Visit

Leigh's 40th

B'Day

Elaine's

B'Day

Had To Put Down Our Old Rescue Dog "Lacey". That Was A Tough Day.

Beverly Had An Angiogram Due To An Anomaly From A Treadmill Test




July

Received Good News Regarding Beverly's Angiogram - Everything Is OK!

Fourth Of July Was Celebrated With The Children's Families At Kaboom Town (Addison TX)

August

3 Week Alaska Tour

Beverly Celebrated Her 65th B'Day

In Alaska

Our 45th Wedding Anniversary In Alaska

Our Dog "Pixie" Arrived. Forgot What It Was To Have A Puppy Around

I Did A Face Plant And Really Buggered Up My Ribs


September

October

November

My Ribs Are Healed

Had Early B'Day Party For Michael - He'll Be Australia On His B'Day

Grace's 7th

B'Day

Thanksgiving Feast - The Whole Family At Our House

December
Beverly - therevbev@verizon.net Wayne - wayneh901@verizon.net
---
Folks Do Come To Texas For Vacation. If Y'all Want To Take A Vacation, You Are Welcome To Come On Down! We'd Enjoy It.

Merry Christmas & Happy New Year - Live well & God Bless!!
Wayne & Beverly Hughes