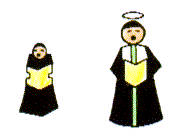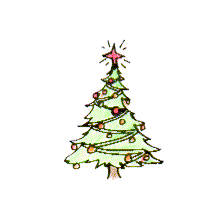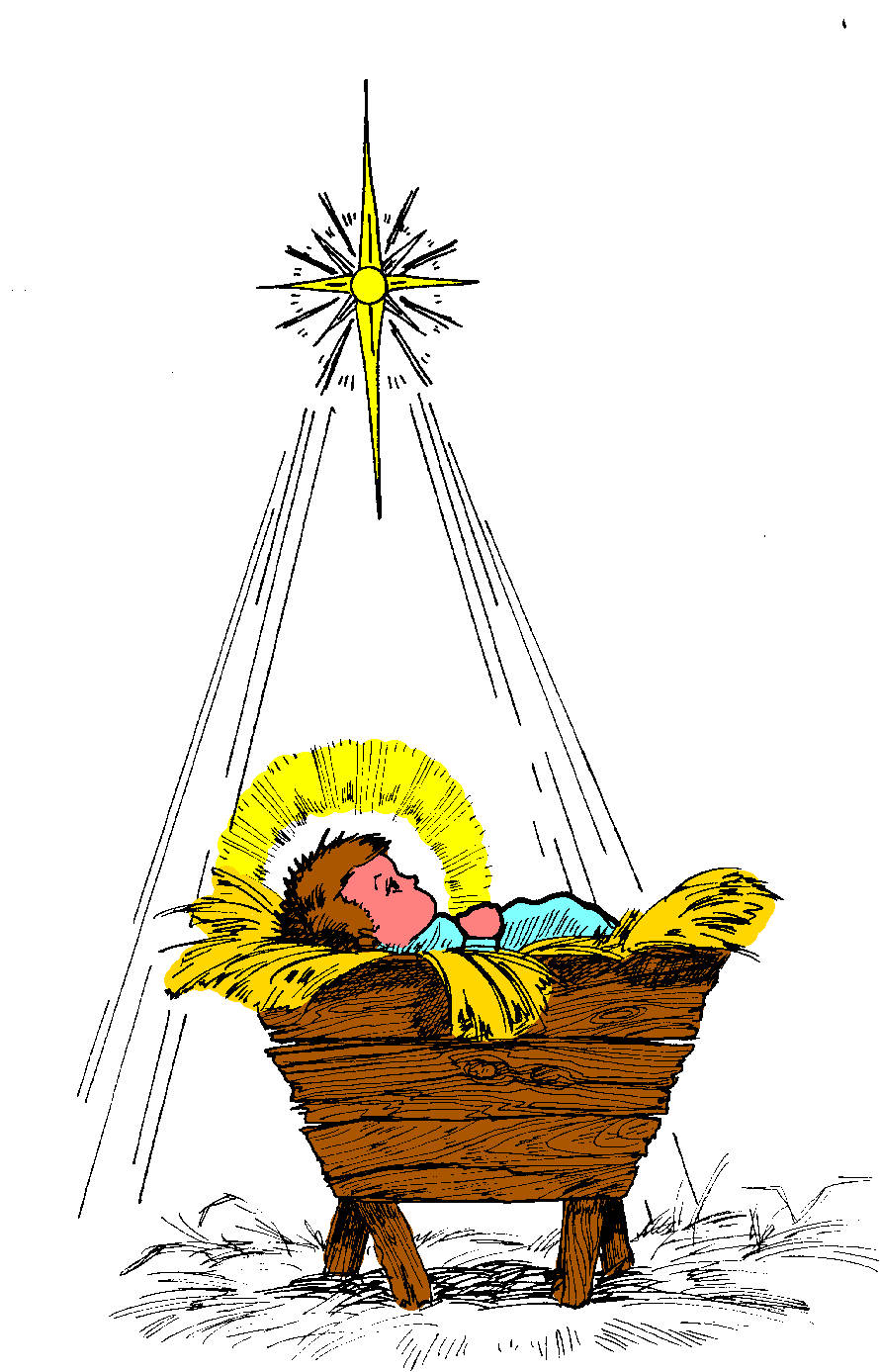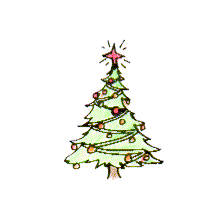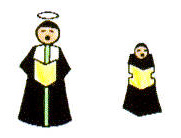 The Hughes Family State of Affairs for 2017
1517 Aylesbury Ln, Plano TX, 75075 - (972) 423-8611(h) http://therevbev.com
---
Highlights:
Beverly Officially Retired On May 31st. We Had a Party For Friends, Family & Staff. The Church Had A Lunch Reception As Well.

Beverly Said That Now She Is Retired She Would Like To Do A Bit Of Traveling. So In Four Months We Visited Family In Arizona, Met Up With Our Children's Family In California, Took A Viking River Cruise, Attended A Wedding In Kansas And A Friend's Reunion In IA.


Our Big Trip This Year Was

Traveling to Basel Switzerland For A Few Days Then Cruising On A Viking Riverboat Up The Rhine, Taking Excursions In Germany And France. We Disembarked In Amsterdam Netherlands, Where We Toured For A Few More Days. We Can Truthfully Say That We Traveled to France And to Germany 5 Times This Year (Not Mentioning That Rhine Shores Span The Two Countries).

I Took Some Motorcycle Day Rides With The "Easy Riders" Riding Club

A Month By Month Account Of The Year
January

Celebrated David's B'Day With His Family In Iowa

We Rang In The New Year With Friends

We Attended The Installation Of Beverly's Brother "Jim Hirl" As Potentate Of Omaha's Tangier Shrine

Feb

ZoŽ's 11th

B'Day

James' 7th

B'Day

Mar

Sara's 40th

B'Day

Celebration & Road Trip - Attended Beverly's Brother's Potentate Ball In Omaha NE, On To Rochester Minnesota To Visit Mark & Meet Jeanne Olson Then to Des Moines To Over Night At The Potratz' And Return Home. It Was A Whirlwind Trip.

Apr

May

June

Mary & Evan Potratz Stopped By For A Visit On Their Driving Vacation

We visited our Niece Melissa & Husband Bryan In Gilbert Az

Leigh's

B'Day

Elaine's

B'Day

July

Spent The 4th Of July With The Children's Families At Disneyland And Universal Studios California

Traveled With Beverly's Sister & Her Husband to Basel Switzerland, Then Took A Viking Riverboat Cruise Up The Rhine To Amsterdam.

August

Attended Our Niece's (Diane Hughes) Wedding In Lawrence KS

When Returning Home We Stopped In Tulsa OK To View The Woody Guthrie Museum & Discovered That The Night Before A Tornado Destroyed The Hotel We Were Planning On Staying At.


Beverly Turned 66

Our 46th Wedding Anniversary. The Solar System Held An Eclipse To Honor Us.

September

October

David & Elaine's 14th Anniversary

We Attended The Texas State Fair On Senior Day & Indulged In The Fair Food

Road Trip To Des Moines - Visiting Some High-school Friends, The Bridge Group Reunion And A Tour Of What Use To Be Our High-school.

Beverly & I Took An Overnight Motorcycle Trip To Haunted Jefferson TX

Halloween At David & Elaine's


November

Caia, Ethan & Daughters Stopped By For A Visit

Grace's 8th

B'Day (TG Holiday In Her Honor)

Thanksgiving Feast - The Whole Family At Our House

Beverly & I Attended A Reba McEntire Concert

Mark & Jeanne Olson Stopped By For A Short Visit


December
Beverly - therevbev@verizon.net Wayne - wayneh901@verizon.net
---
Folks Do Come To Texas For Vacation. If Y'all Want To Take A Vacation, You Are Welcome To Come On Down! We'd Enjoy It.

Merry Christmas & Happy New Year - Live well & God Bless!!
Wayne & Beverly Hughes