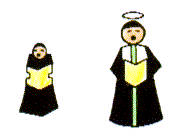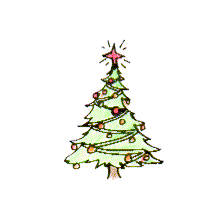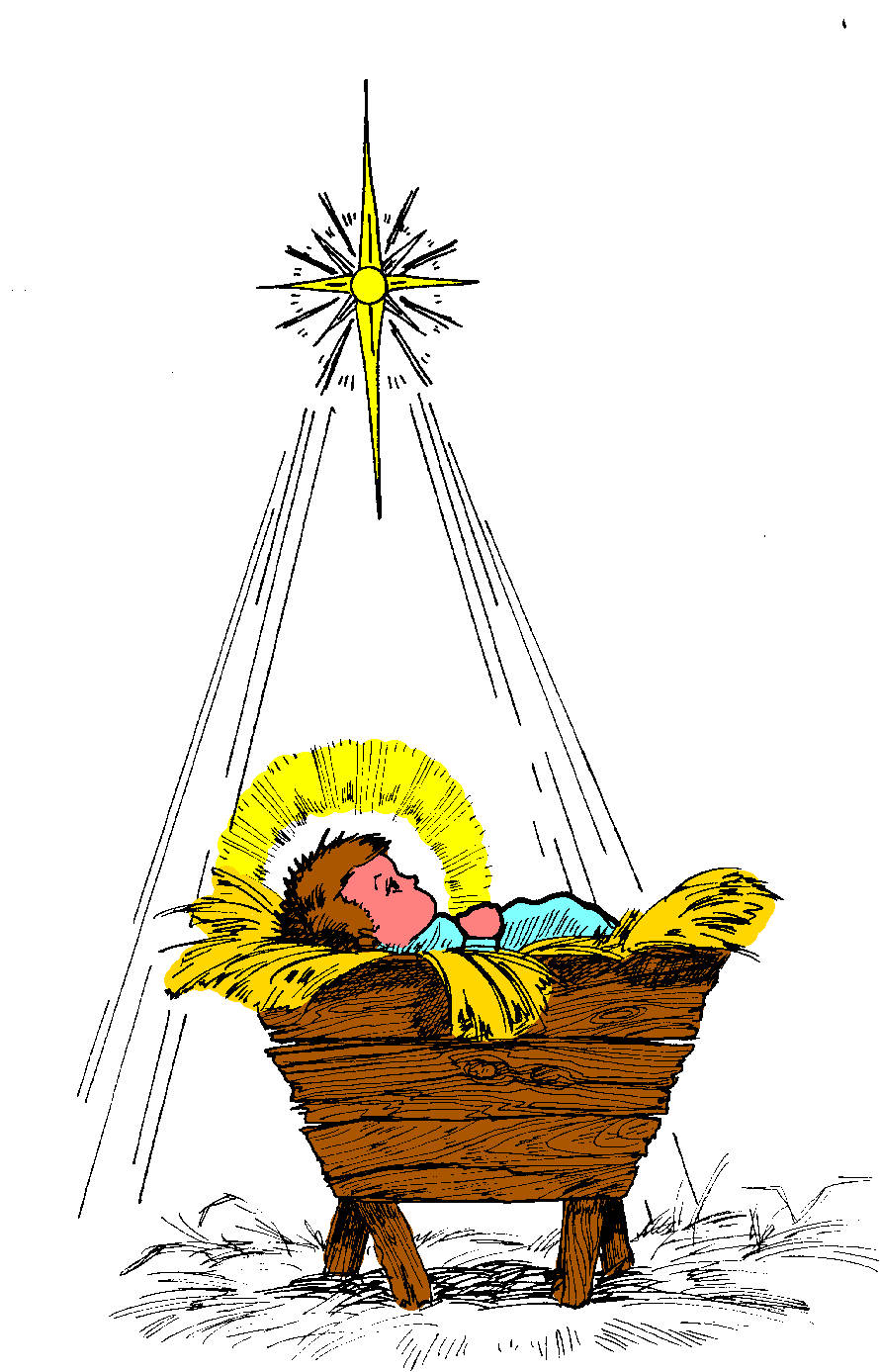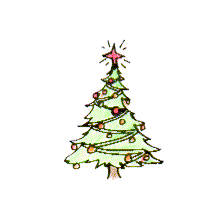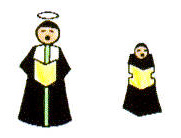 The Hughes Family State of Affairs for 2018
1517 Aylesbury Ln, Plano TX, 75075 - (972) 423-8611(h) http://therevbev.com
---
Highlights:
Started The Year Off By Replacing The 2009 Sportster with a 2007 Road King. Older But A Better Suspension.

We Have Had Several People Stop By For A Visit Which We Enjoyed Very Much


We had "3" Big Trips This Year. 1st Was To The Grand Canyon In Arizona. 2nd Was With Friends Phil & Penny Colbaugh, To Holland (Attending Keukenhof + Other) And Then On To North Ireland and Ireland. 3rd Was To England With The Plano Civic Choir

We Also Visited Our O'l Stomping Grounds Of Iowa for Zion Presbyterian's 150 Year Celebration, The Iowa State Fair and A Friend's Reunion.

I've Taken A Number Of Day Rides With The Easy Riders RC. The Rides Are Best Described As "Ride Somewhere, Eat Something And Enjoy The Ride!"

We Had A Scare, Concerning Our Friend Penny Colbaugh. The Good News Is That She Is On The Mend.

Beverly Is Enjoying Retirement But Not Her Arthritis. She Started On Biologic Meds Which Seem To Help

A Month By Month Account Of The Year
January

Feb

ZoŽ's 12th

B'Day

James' 8th

B'Day

Mar

Apr

May

June

July

August

For Beverly's B'Day Present We Traveled To Des Moines IA To Attend The Iowa State Fair And Meet Up With Friends

Beverly Turned 67

Our 47th Wedding Anniversary.

September

October

David & Elaine's 15th Anniversary

We Attend A Friend's Reunion In Panora IA

Halloween At Our Children's Homes


November

December
Beverly - therevbev@verizon.net Wayne - wayneh901@verizon.net
---
Folks Do Come To Texas For Vacation. If Y'all Want To Take A Vacation, You Are Welcome To Come On Down! We'd Enjoy It.

Merry Christmas & Happy New Year - Live well & God Bless!!
Wayne & Beverly Hughes