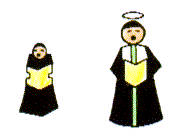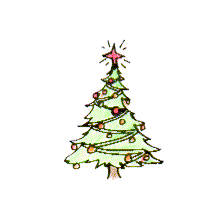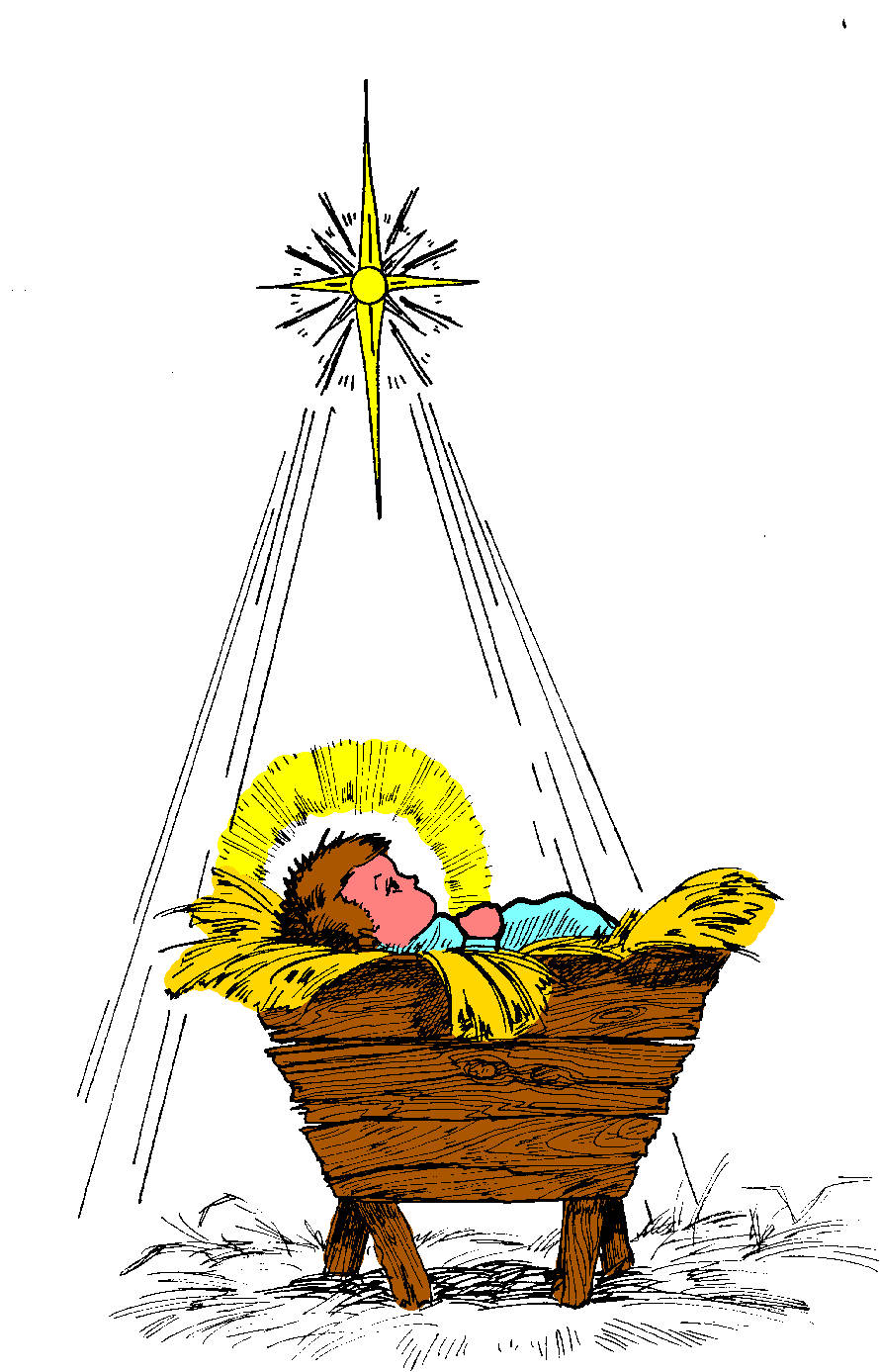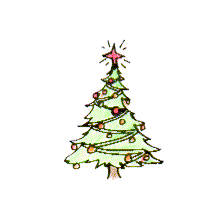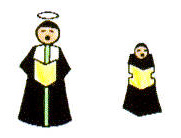 The Hughes Family State of Affairs for 2019
1517 Aylesbury Ln, Plano TX, 75075 - (972) 423-8611(h) http://therevbev.com
---
Highlights:
Started The Year Off By Shutting Down Amateur Radio Station WA0TGH. There Just Aren't Enough Folks Operating CW (Morse Code, My Mode Of Choice) Anymore. Sad Days.

We Did A Fair Amount Of Traveling This Year: Phoenix AZ, River Cruise Through Portugal, Salt Lake City Utah, Yellowstone National Park, London UK, 50 Year HS Reunion in Iowa, Wedding In Colorado, Iceland With A December Departure For Panama Planned At The Time Of This Writing.

Beverly Continues To Battle Her Rheumatoid Arthritis. We Feel Fortunate We Are Able To Travel.
A Month By Month Account Of The Year
January

Feb

ZoŽ's 13th

B'Day. Officially A Teenager!

James' 9th

B'Day

Mar

Sara's

B'Day

We Traveled to Gilbert AZ To Meet Our New Nephew - Richard James (R J) Reinsche

We Took a 2 Week Viking River Cruise to Portugal's River Of Gold (Douro River) With Some Extended Sightseeing. Made A Few New Friends On The Trip. We Highly Recommend Viking.


Apr

May

We Attended A Friend's Group Reunion At The Hunter's In Salt Lake City Utah

Yellowstone. With The Schulte's We Saw Old Faithful And Many Other Sights

Sara & Leigh's 13th Anniversary

Mother's Day Celebration Dinner With Family

I Performed In A Talent Show: Joke, Song, Guitar - I had Fun


June

Leigh's

B'Day

Elaine's

B'Day

July

Spent The 4th Of July With The Children's Families

We Took Grace & James To The UK - Touring London, Windsor, Stonehenge, Etc.

August

Beverly Turned 68. While Celebrating At The Waffle House, Folks Sang Happy 21st B'Day. She Says "Don't Argue With People At The Waffle House!"

We Attended Our 50th Des Moines Tech High-school Reunion


Our 48th Wedding Anniversary.

September

Beverly Joined The Church Choir

I Turned 29! Didn't See That Coming Did You?

Maia's 12th

B'Day

October

David & Elaine's 16th Anniversary

Colorado Trip To Visit Family And Attend A Wedding

Beverly Started Volunteering At The Plano Animal Shelter, Utilizing Her People And Animal Skills


November

December

We Traveled To Iceland. Saw The Northern Lights, Earth Split, Geysers, Swam In The Blue Lagoon, Etc. Great Trip.

Beverly's Sister And Jim Came For A Visit

Michael's 8th

B'Day

David's

B'Day

The Christmas Letter Is Sent Out

We Leave For A Panama Cruise



2020 Plans (Including But Not Limited To)

Beverly - therevbev@verizon.net Wayne - wayneh901@verizon.net
---
Folks Do Come To Texas For Vacation. If Y'all Want To Take A Vacation, You Are Welcome To Come On Down! We'd Enjoy It.

Merry Christmas & Happy New Year - Live well & God Bless!!
Wayne & Beverly Hughes