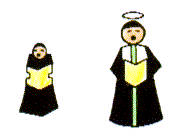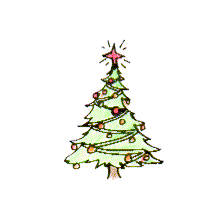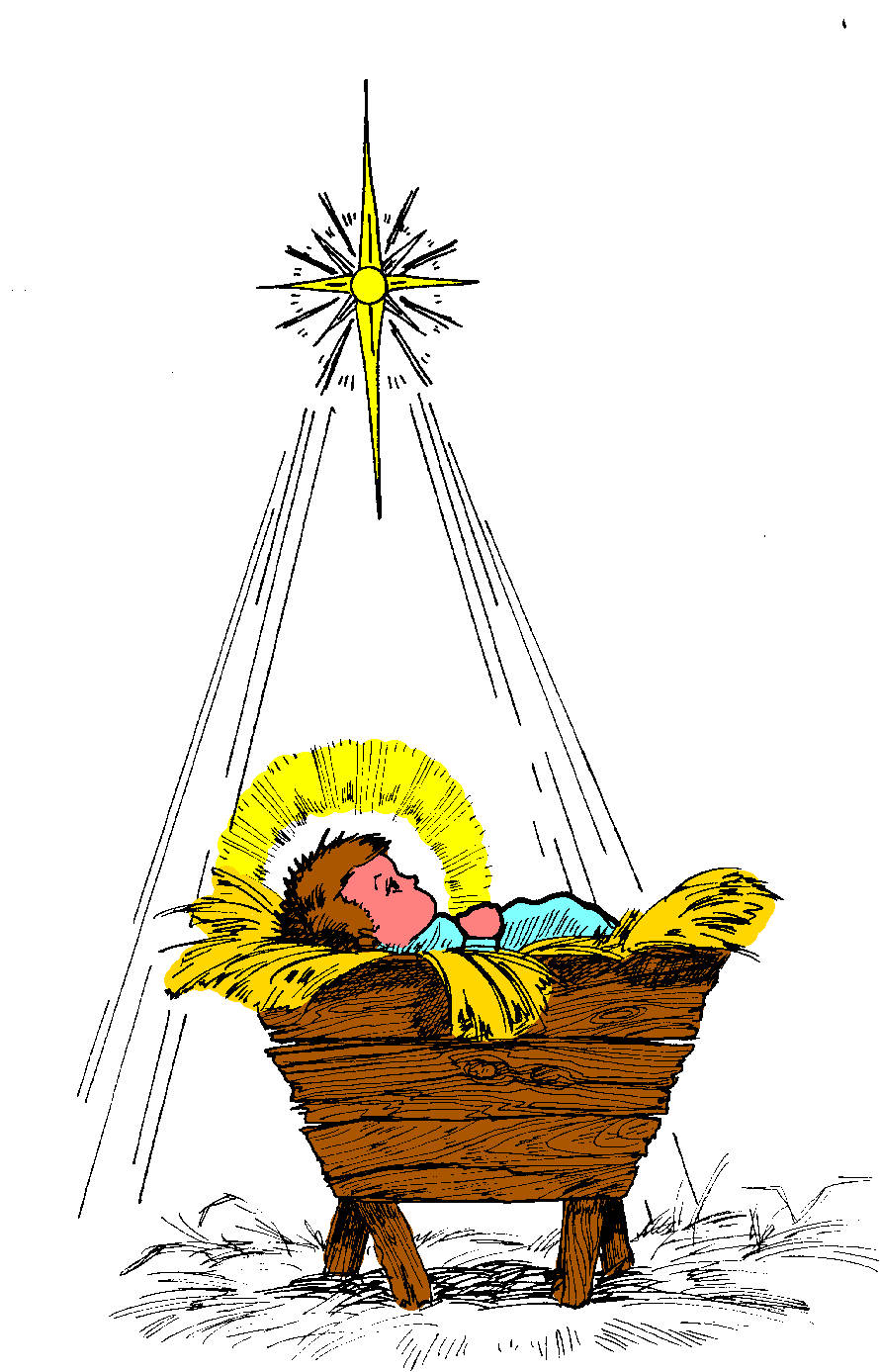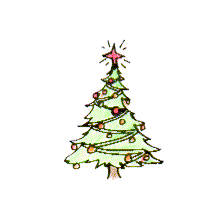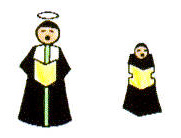 The Hughes Family State of Affairs for 2020
8305 Monica Cir Plano TX 75025-4805 - (469) 656-1287(h) http://TheRevBev.Com
---
Highlights:
The Big News Is That We Moved A Bit Closer To Our Children's Families FROM: 1517 AYLESBURY LN PLANO TX 75075 TO: 8305 MONICA CIR PLANO TX 75025-4805

Started The Year With A 22 Day Trip/Cruise Traversing The Panama Canal

We are Fortunate That Our Family Remained Healthy And Employed.

Our Annual Visit With Cedar Rapids Friends Was Canceled And Virtual Meetups Have Taken Its Place

A Month By Month Account Of The Year
January

Started the Year Off With An Excellent Cruise. We Flew to Los Angeles, Cruised to Mexico, On To

Nicaragua

, Costa Rico, Through the

Panama

Canal, Columbia

And Disembarked In Ft Lauderdale.

Feb

ZoŽ's 14th

B'Day.

James' 10th

B'Day

I Had Bilateral Surgery On My Eye Lids And Eye Brows. You Can See My Eyes Now.


Mar

Sara's

B'Day

Along With The Rest Of You, The Novel Coronavirus (COVID-19) Had Us Shelter In Place

Apr

Easter Dinner At David &

Elaineís

With The Whole Family

Still Dealing With The Restrictions Related To The COVID-19 Pandemic


May

We Weren't Up To Much Due To

COVID-19. Mostly I Go To Either The Grocery Or The Hardware Store

s

Sara & Leigh's 14th Anniversary

June

Leigh's

B'Day

Elaine's

B'Day

We Started The Process Of Moving By Selling Our House And Storing Stuff At Our Children's Homes

Moved From The Aylesbury House To The Monica House

July

August

Beverly Turned 69. Of Course She Had Lunch At The Waffle House

Our 49th Wedding Anniversary. Not Much Hoopla. Saving The Hoopla For Our 50th (Assuming We Can Travel)

September

October

David & Elaine's 17th Anniversary

Beverly & I Traveled To Iowa To Get Out Of The Heat And To See Iowa's Fall Color. The Potratz In DM And The Schultes And Barchards In CR Hosted Our Visit Though We Mainly Stayed In A Hotel. We Planned On Visiting With Many People But The

Likelihood

Of Contracting Or Spreading Covid-19 Caused Us To Sadly Minimize Our Interactions.

November

Grace's 11th

B'Day

Thanksgiving Feast - The Whole Family At Our House

Sending Out The Christmas Letter Early As I Need To Get Our New Contact Info Out There.

Anxiously Awaiting The Arrival Of The CV-19 Vaccine


December

Michael's 9th

B'Day

David's

B'Day


2021 Plans

Beverly - therevbev@verizon.net Wayne - wayneh901@verizon.net
---
Folks Do Come To Texas For Vacation. If Y'all Want To Take A Vacation, You Are Welcome To Come On Down! We'd Enjoy It.

Merry Christmas & Happy New Year - Live well & God Bless!!
Wayne & Beverly Hughes