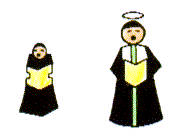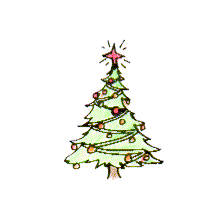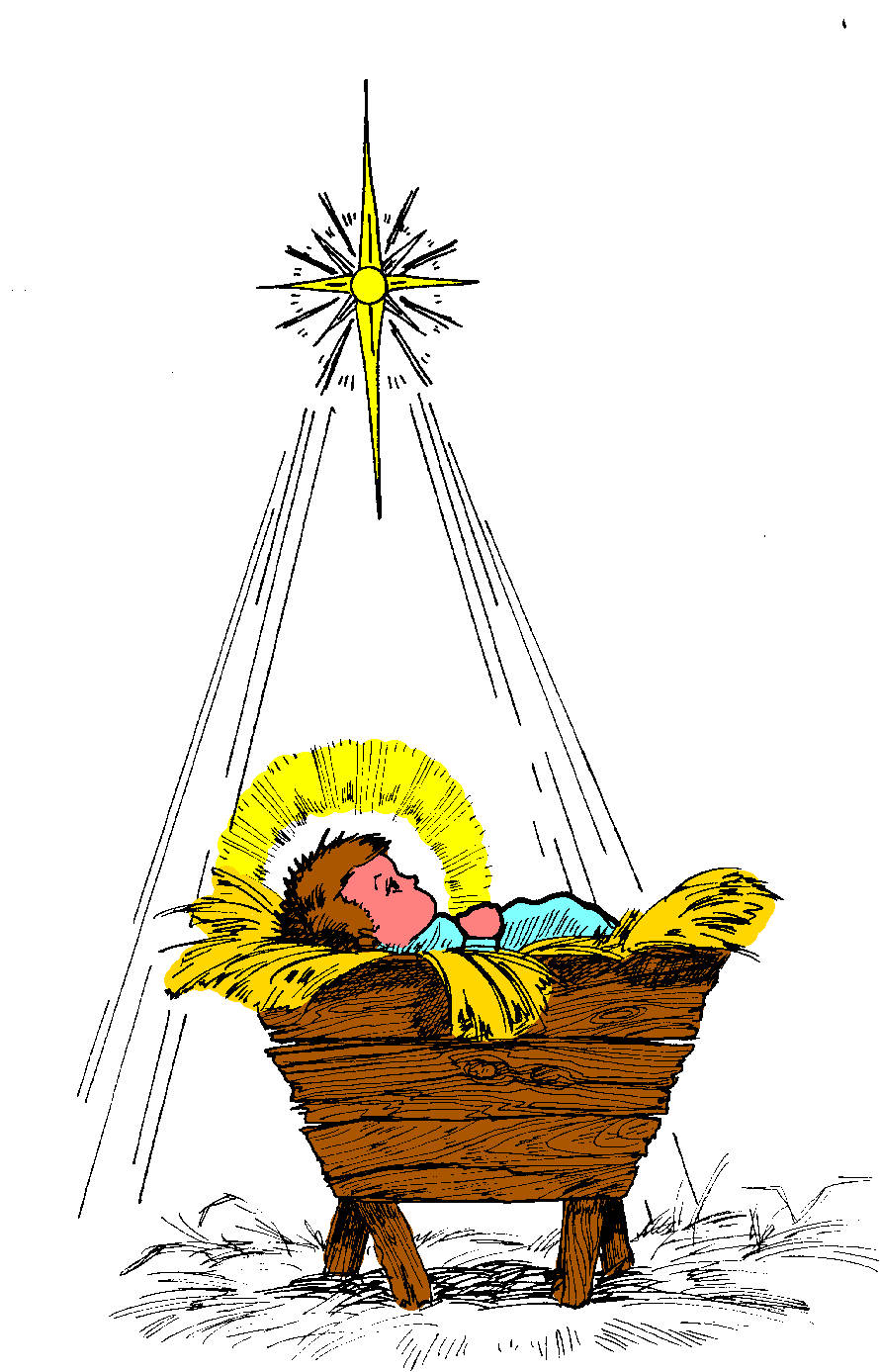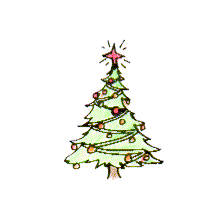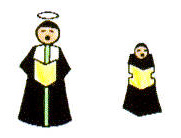 The Hughes Family State of Affairs for 2021
8305 Monica Cir Plano TX 75025-4805 - (469) 656-1287(h) http://TheRevBev.Com
---
Highlights:
Our Big Event This Year Is Our 50th Wedding Anniversary. 50 Years Ago We Were Married. There Were Many Events That Took Place. Many Really Good And Some Not Good. Mostly I Remember The Good. Then One Day I Woke Up And BANG 50 Years Have Elapsed. How Did That Happen???

From Last Year's Letter Through January Of This Year I Have Had 3 Surgeries. The Good News Is The Surgeries Were Successful.

In May I Took My Last Motorcycle Ride. The Motorcycle Did Not Hold Traction On A Wet Turn In OK. I Broke 7 Ribs, 2 Ankle Bones, My Shin Bone, Collapsed Lung And Lacerated My Spleen. The Good News Is That These Things Will Heal. The Bad News Is That I Was A Burden To Beverly.

We are .

Our Annua

A Month By Month Account Of The Year
January

Feb

ZoŽ's 15th

B'Day.

James' 11th

B'Day

The WX was A Bummer. With The Exception Of 2 Hours We Had Over 400 Hours Below Freezing. This Resulted In A Water Pipe Located In An Outside Wall Bursting & Having Our Water Shut Off For 5 Days. The Plumbers Were Over Whelmed As We Certainly Weren't The Only Ones. Just Too Darned Cold For Too Long.

Beverly Received Her Second Covid-19 Vacination.


Mar

Apr

May

I Had A Motorcycle Crash & My Last Motorcycle Ride

Beverly Had Her Cateracts Removed And No Longer Requires Eye Glasses


Sara & Leigh's 15th Anniversary

June

Leigh's

B'Day

Elaine's

B'Day

We Star

Moved From Th

July

August

September

October

November

December

Michael's 10th

B'Day

David's

B'Day


2021 Plans

Beverly - therevbev@verizon.net Wayne - wayneh901@verizon.net
---
Folks Do Come To Texas For Vacation. If Y'all Want To Take A Vacation, You Are Welcome To Come On Down! We'd Enjoy It.

Merry Christmas & Happy New Year - Live well & God Bless!!
Wayne & Beverly Hughes